AVELLUM acted as the Ukrainian legal counsel to (i) the Ministry of Finance of Ukraine, (ii) Private Joint Stock Company "National Power Company "Ukrenergo" ("Ukrenergo"), and (iii) the State Road Agency of Ukraine ("Ukravtodor") in connection with their consent solicitations announced in July 2022. The purpose of these consent solicitations was to extend maturities of (i) Ukraine's 13 series of outstanding Eurobonds and, separately, its outstanding GDP-linked warrants, and (ii) Ukrenergo's and Ukravtodor's outstanding Eurobonds guaranteed by the state of Ukraine. The total face value of all the instruments within the perimeter of these transactions exceeded USD25 billion.
On 10 August 2022, Ukraine announced it had received the requisite consents from the holders of its Eurobonds and GDP-linked warrants. On the same date, Ukrenergo and Ukravtodor announced the same with respect to their Eurobonds. These primarily allowed all three issuers to defer all payments due under their relevant debt instruments for 2 years. Most importantly, this will also allow Ukraine to refocus its limited foreign currency liquidity towards other pressing needs of the state budget of Ukraine.
"We were honoured to assist the Ministry of Finance of Ukraine, Ukravtodor and Ukrenergo with these consent solicitation transactions. They will allow Ukraine to receive short-term relief from the external debt pressure, allowing the country to better manage the available resources, as well as to come up with more comprehensive debt treatment proposals in due course, if needed. It is also important to note that each process was consensual and received wide support from all the investors concerned, allowing Ukraine, Ukravtodor and Ukrenergo to retain their constructive standings with the global capital markets investors." – noted Glib Bondar, the senior partner at AVELLUM.
AVELLUM team was led by senior partner Glib Bondar with significant support from senior associates Oleg Krainskyi and Anastasiya Voronova, and associates Mariana Veremchuk, Yaroslav Pavliuk and Oleksandra Mohylna.
Authors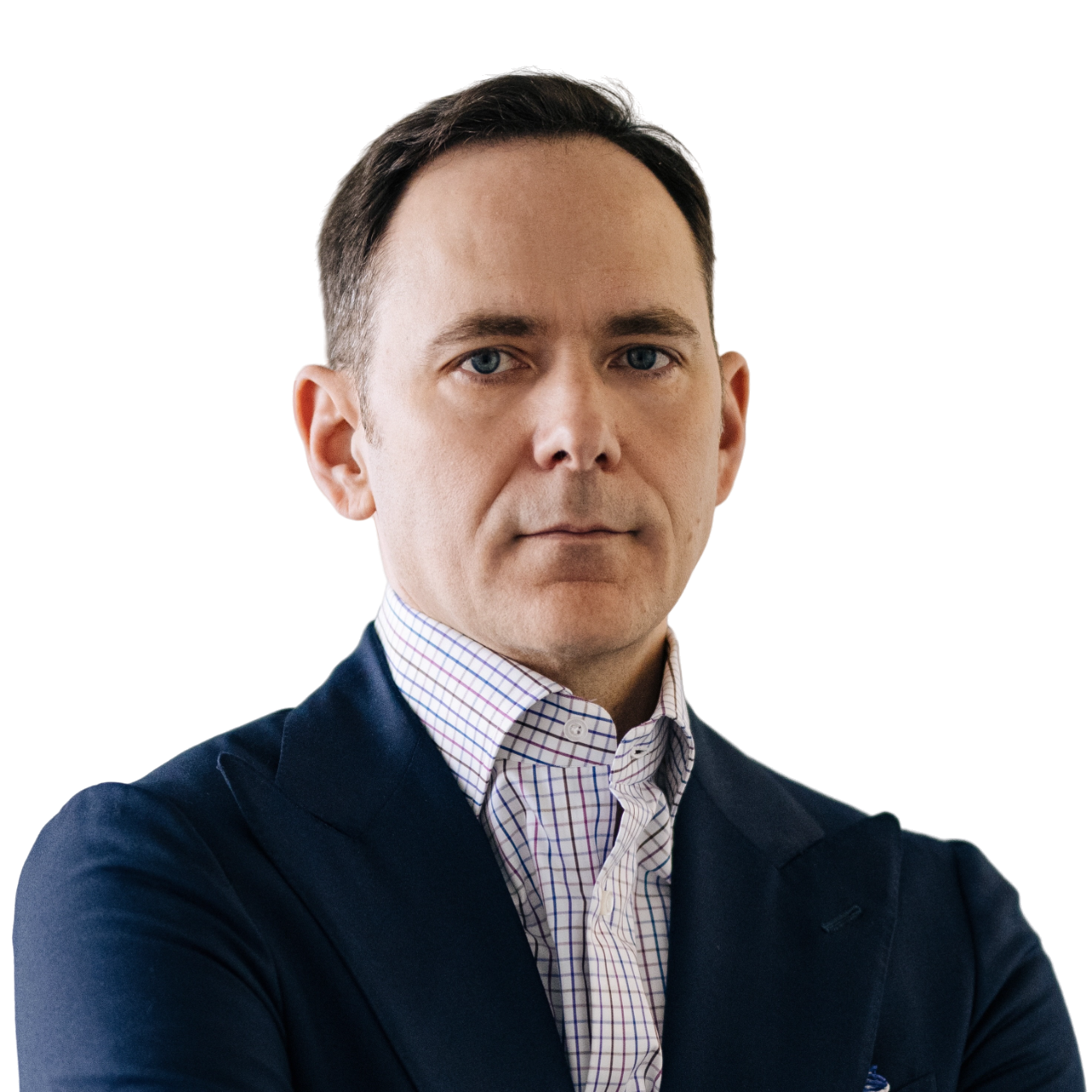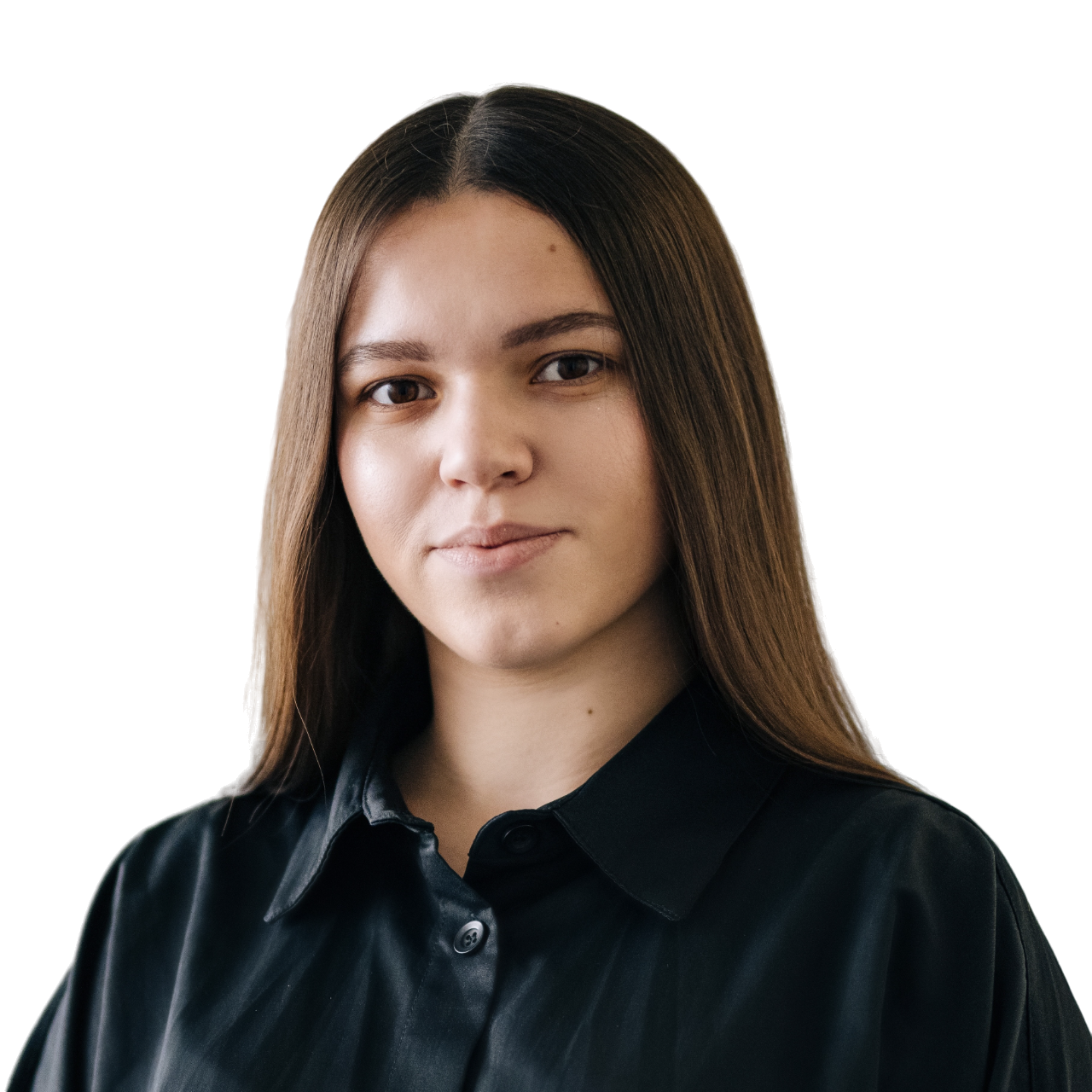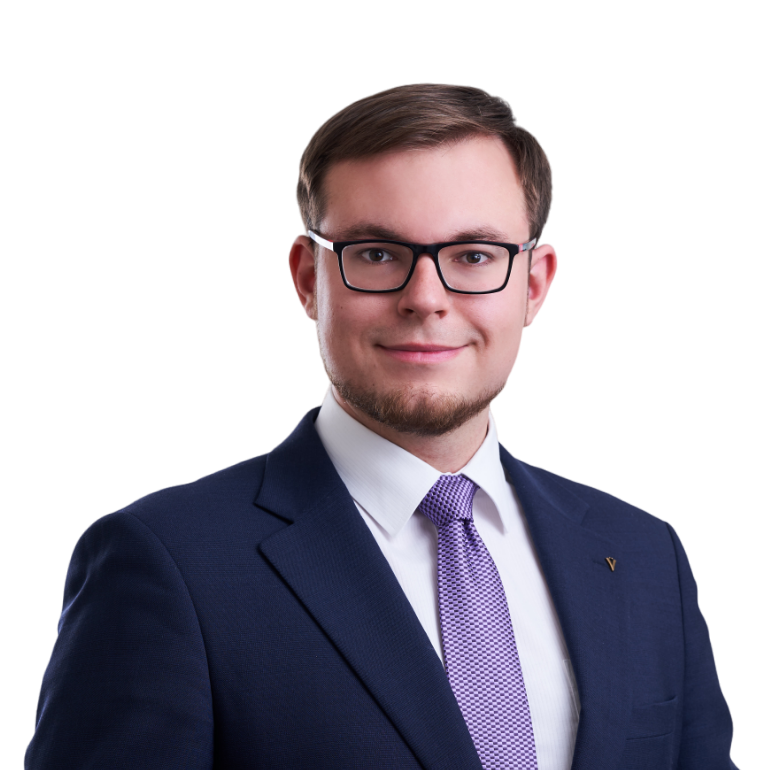 Related practices
Related industries
Posted on August 30, 2022