On 28 April 2020, the President signed the Law of Ukraine "On Amendments to Certain Ukrainian Laws on Agricultural Lands Turnover" ("Law"). The Law lifts a long-lasting moratorium on private agricultural land sale, but it also introduces and leaves intact certain restrictions and limitations for the argicultural land market.
The provisions of the Law become effective in several stages.
Starting from 1 July 2021:
and until 1 January 2024, Ukrainian citizens will be allowed to buy not more than 100 ha of agricultural land per person
Ukrainian companies (with some exceptions) will be allowed to buy up to 10,000 ha of certain agricultural land
foreigners and foreign companies will be allowed to buy agricultural land only if a national referendum (if it is held) so approves
banks will be able to accept agricultural land plots as collateral. In the case of a foreclosure, the bank will be required to sell such land plots via auctions within 2 years. Banks will not be subject to the total land area and ownership structure limitations established for other Ukrainian companies
tenants will be entitled to transfer their pre-emptive rights to buy an agricultural land plot to other eligible buyers
until 1 January 2030, the price of most agricultural land plots, which earlier were under the moratorium, cannot be lower than the normative monetary value of such land plots
Starting from 1 January 2024:
the limit on the total area of agricultural land, which a Ukrainian citizen may purchase, will be increased up to 10,000 ha
Ukrainian companies will be allowed to buy any agricultural land within the limit of 10,000 ha per company
In any case, the Law prohibits certain legal entities and individuals to hold agricultural land plots (for example, entities controlled by citizens of an aggressor state or by persons or organisations registered in any of the FATF list states).
We welcome the lifting of the moratorium. At the same time, we are looking forward to further state's actions aimed at the liberalisation of agricultural land market and hope that foreign investor's ownership will be eventually allowed.
Authors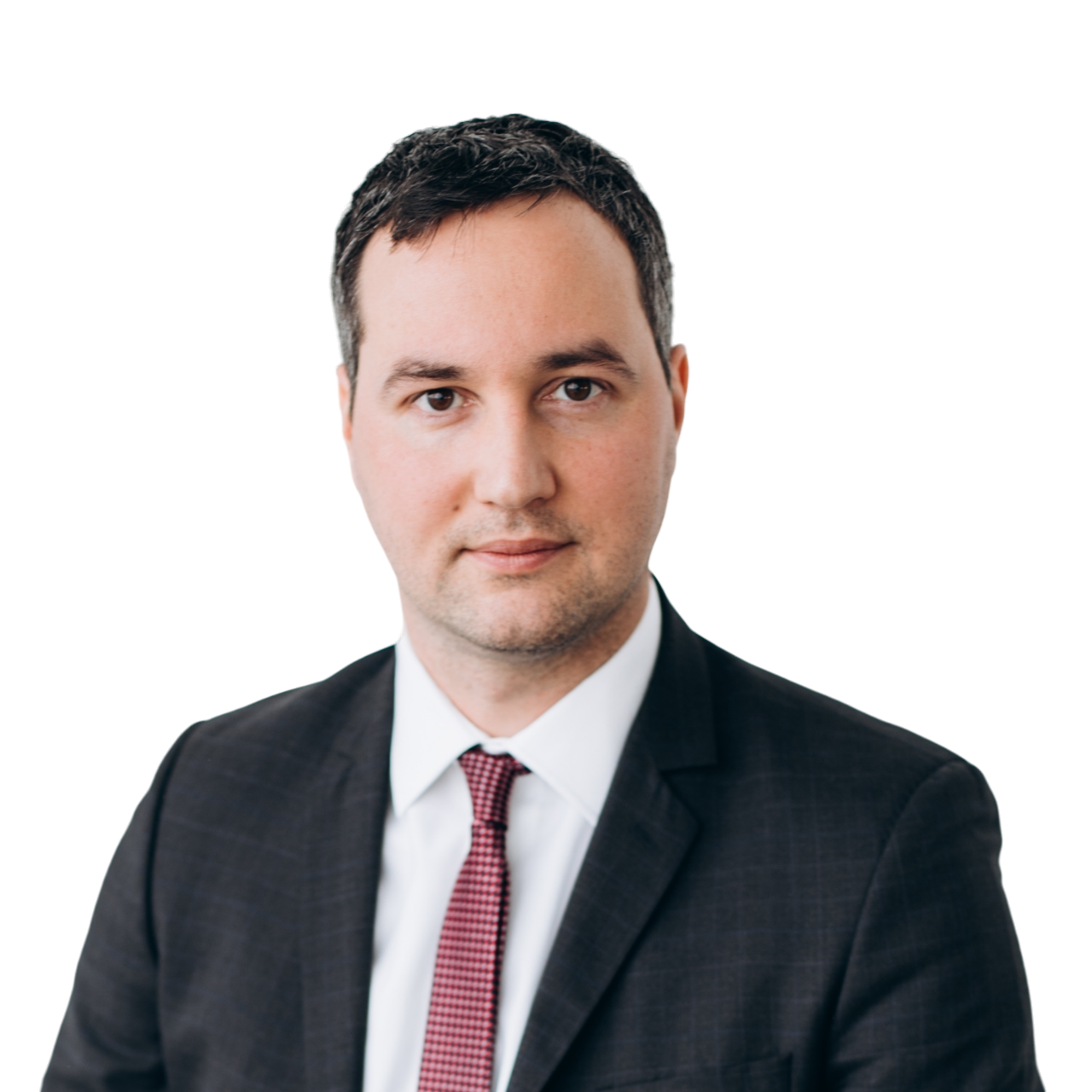 Related practices
Related industries