AVELLUM is pleased to announce that our partner Maksym Maksymenko, a Head of Real Estate and Infrastructure, has been elected as the Co-Chair of the Chamber Infrastructure Committee of the American Chamber of Commerce (AmCham) in Ukraine. In his new role, Maksym will work alongside other committee members to promote the development of Ukraine's infrastructure and help create a better business environment.
AmCham in Ukraine is a non-governmental business association representing the interests of more than 600 local and international companies. It aims to promote trade and investment between the United States and Ukraine and foster the development of a favourable business climate in the country.
Maksym Maksymenko is a well-known legal expert in Ukraine with extensive experience advising clients on various infrastructure projects. He has been recognized by international legal directories such as Chambers Europe, The Legal 500, and IFLR1000. His expertise and commitment to developing Ukraine's infrastructure will be invaluable to the committee.
"I am honoured to be elected as Co-Chair of the Chamber Infrastructure Committee of the American Chamber of Commerce in Ukraine," said Maksym. "I look forward to working with my colleagues to promote the development of Ukraine's infrastructure, which is crucial for the country's economic growth and prosperity, both in rebuilding and new ambitious projects."
AVELLUM's Managing Partner Mykola Stetsenko added, "We are proud of Maksym's achievement and believe that his appointment as Co-Chair of the Chamber Infrastructure Committee will be a great contribution to the development of Ukraine's business environment. We wish him every success in his new role."
Authors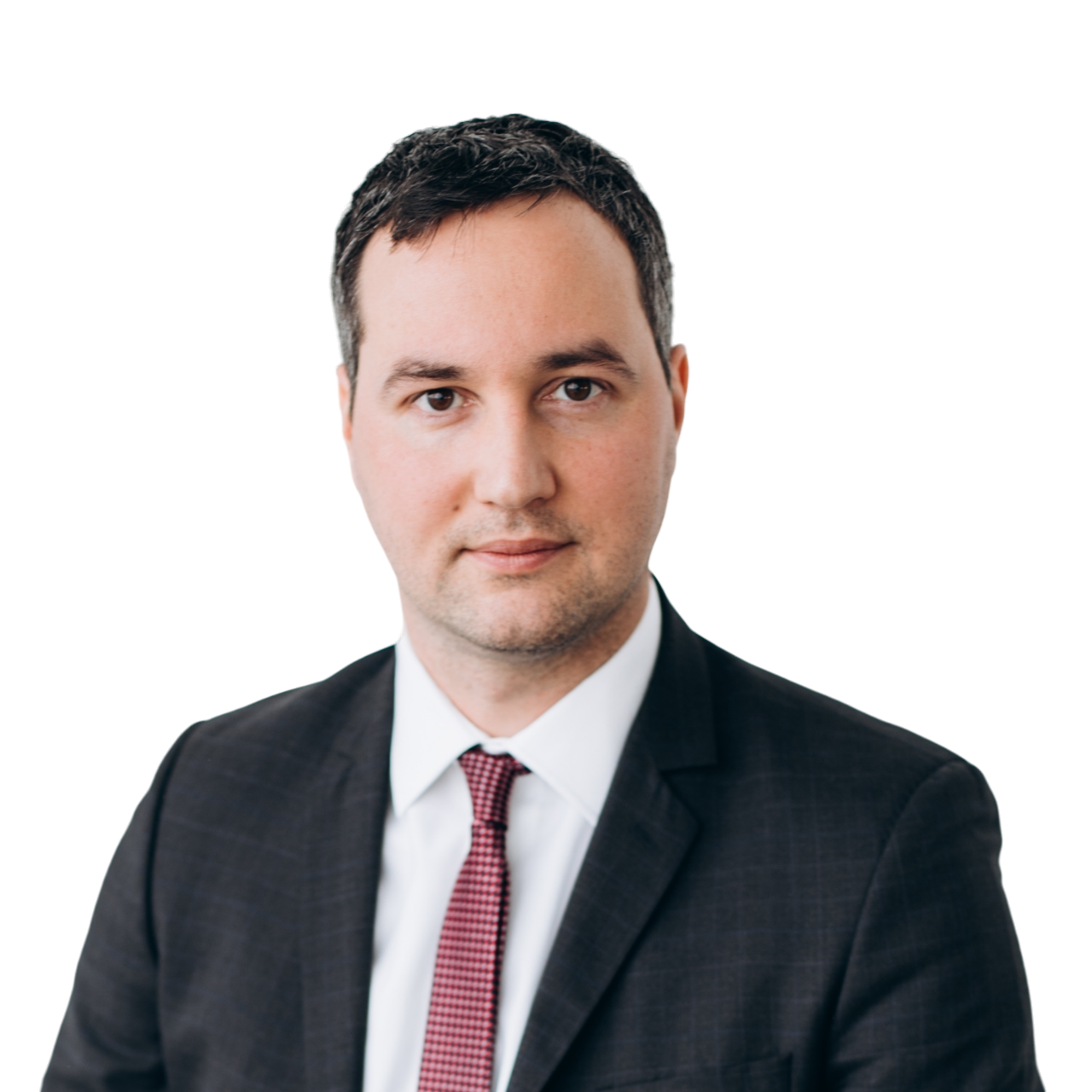 Related practices
Posted on February 17, 2023