AVELLUM is pleased to announce the appointment of 2 new partners with effect from 1 January 2021. The AVELLUM management team has grown to 6 partners.
Kostiantyn Likarchuk rejoins AVELLUM as Senior Partner and Head of International Arbitration practice
Kostiantyn focuses on international arbitration, complex cross-border litigation proceedings, assets tracing and recovery, corporate investigations, and international aspects of white collar crime.
He brings over 20 years of legal practice in Ukrainian civil, commercial, and administrative courts of all instances and acts as counsel before arbitral tribunals in major arbitration forums. Kostiantyn advises, along with leading global dispute resolution practices, on all aspects of litigation, including on numerous cases involving major common law jurisdictions. He acts for international and Ukrainian businesses and investors in their international arbitration and cross-border litigation matters. Kostiantyn also regularly acts as expert on Ukrainian law before foreign courts, including English courts and arbitral tribunals.
Mykola Stetsenko, managing partner of AVELLUM, commented on the appointment: "This is a strategic move for AVELLUM. We are glad to welcome back AVELLUM's founding partner and creative litigator with unrivalled expertise in handling complex disputes and arbitrations in Ukraine and multiple jurisdictions. The return of Kostiantyn immediately boosts our expertise and capabilities in international arbitration and litigation more generally."
Kostiantyn Likarchuk added: "Along with my team — Mykyta Nota, Lyudmyla Volkova, and Valeriia Lepska — I am thrilled to rejoin a top-notch group of AVELLUM litigators. I am looking forward to representing AVELLUM clients in their most challenging and complex matters."
Kostiantyn is featured in the reputable CIS Arbitration Powerlist-2020 by the Legal 500 ranking. He has also been consistently top-ranked in dispute resolution and international arbitration by major international legal directories. Before rejoining AVELLUM Kostiantyn was heading Central and Еastern European and Central Asian dispute resolution practice in one of the leading international law firms.
Maksym Maksymenko promoted to Partner at AVELLUM's Real Estate and Infrastructure practice
Maksym has over 16 years of experience in providing a full range of legal services to international and Ukrainian clients. He focuses on real estate and infrastructure, land and construction matters, as well as on subsoil use.
Over the past 3 years, Maksym advised clients on some of the remarkable projects in Ukraine, including negotiations on USD1 billion collaboration with GE on behalf of PJSC "Ukrainian Railways", acquisition of terminal in the largest Ukrainian seaport and the oil transshipment terminal, and development of a hotel in the Kyiv centre. Maksym also regularly contributes to legislative improvements in real estate, infrastructure, and land.
Mykola Stetsenko, managing partner of AVELLUM, commented on the appointment: "We are pleased to welcome to our partnership a talented partner who grew up in AVELLUM. Maksym is one of the top lawyers in Ukraine in the area of real estate, infrastructure, and land. He boasts outstanding client relationship skills, and, in addition to that, Maksym is a wonderful colleague and a dedicated mentor to our junior associates."
Maksym Maksymenko added: "I am thankful to my partners and colleagues in AVELLUM for their nonstop support, trust, and inspiration on my way to the partnership. I am proud that our real estate and infrastructure practice has grown into an independent one. There are hundreds of exciting and challenging projects ahead."
Maksym Maksymenko is a Co-Chair of Infrastructure Committee at the American Chamber of Commerce in Ukraine and the Head of the Agricultural Law Committee at the Ukrainian Bar Association. He was named a Next Generation Partner in Real Estate and Construction by The Legal 500, and is recommended by the Ukrainian Law Firms 2020 and Best Lawyers rankings. IFLR1000 ranking recognises Maksym as a Highly Regarded Practitioner for Project Development in Ukraine.
Authors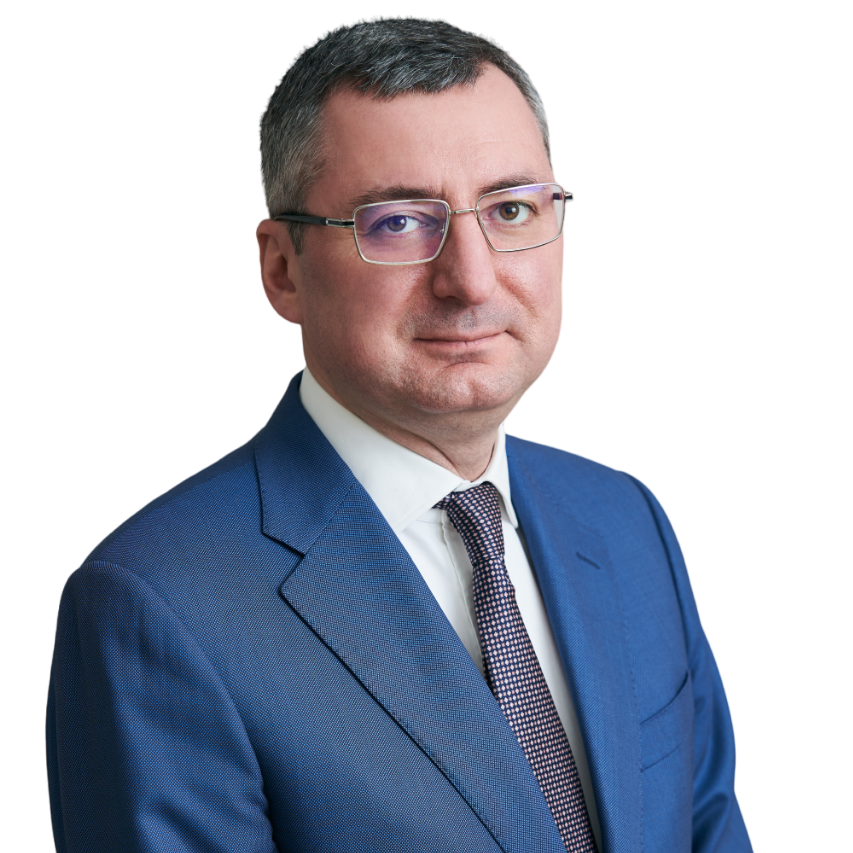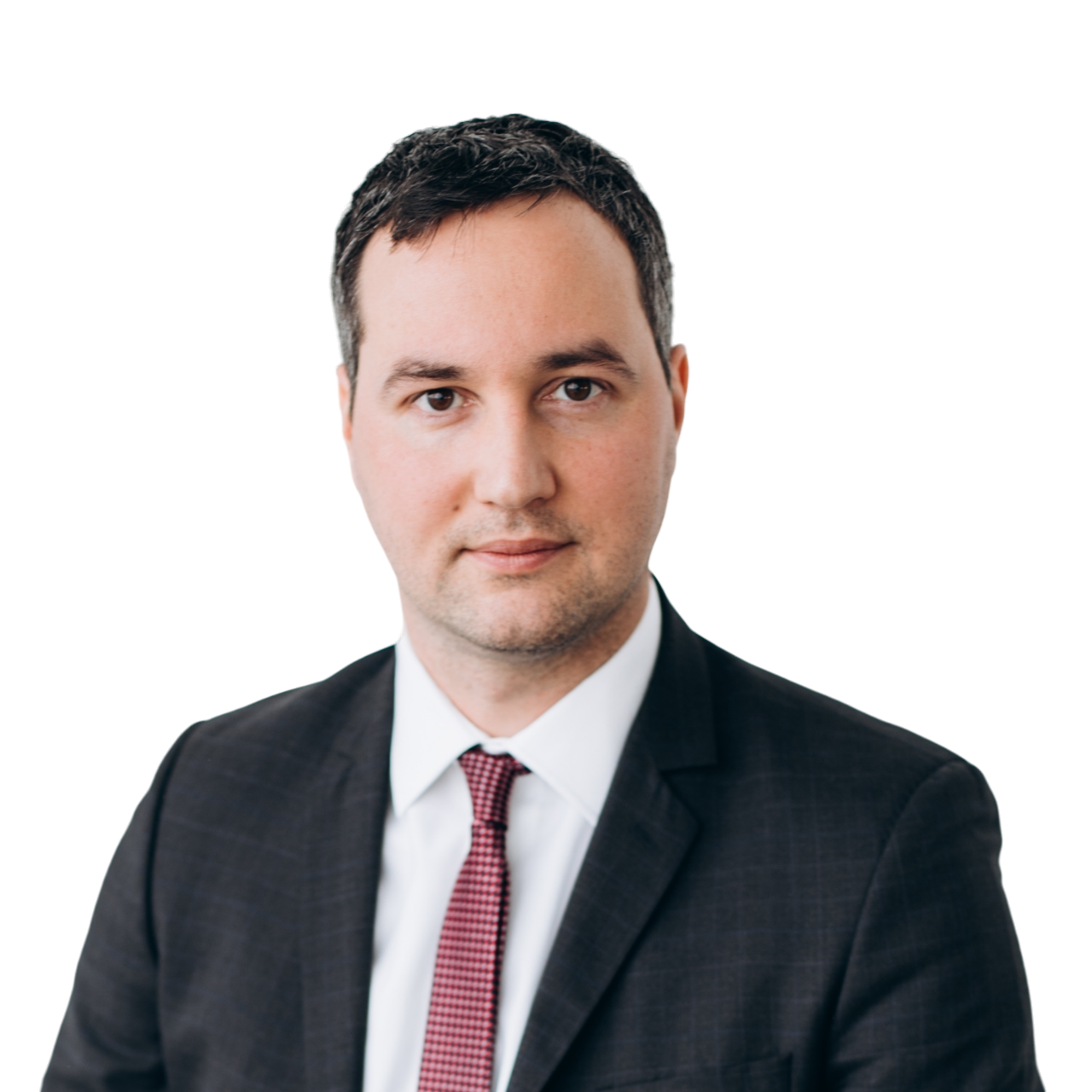 Related practices
Posted on January 18, 2021