AVELLUM acted as the legal counsel to its long-standing client MHP in connection with the acquisition of MHP Food UK Limited (formerly known as Braintree Meats Limited), an England-based company and importer of meat & poultry. The transaction allows MHP to expand its business activities into the UK.
AVELLUM provided full legal support to MHP in negotiating and drafting of the transaction documents as well as coordinated completion of the entire transaction. In addition, AVELLUM performed legal due diligence of MHP Food UK Limited and conducted multijurisdictional merger control analysis.
MHP is the largest producer and exporter of chicken in Ukraine and the leading producer of poultry meat in Europe. The company specialises in the production of chicken and the cultivation of cereals and other agricultural activities. MHP has also embarked on a course of its transformation from a raw material company to a culinary one.
AVELLUM team was led by senior associate Anton Arkhypov with support from associates Iryna Fonotova, who handled corporate and M&A matters, and Valeriia Lepska, who handled antitrust matters, under the general supervision of managing partner Mykola Stetsenko.
Authors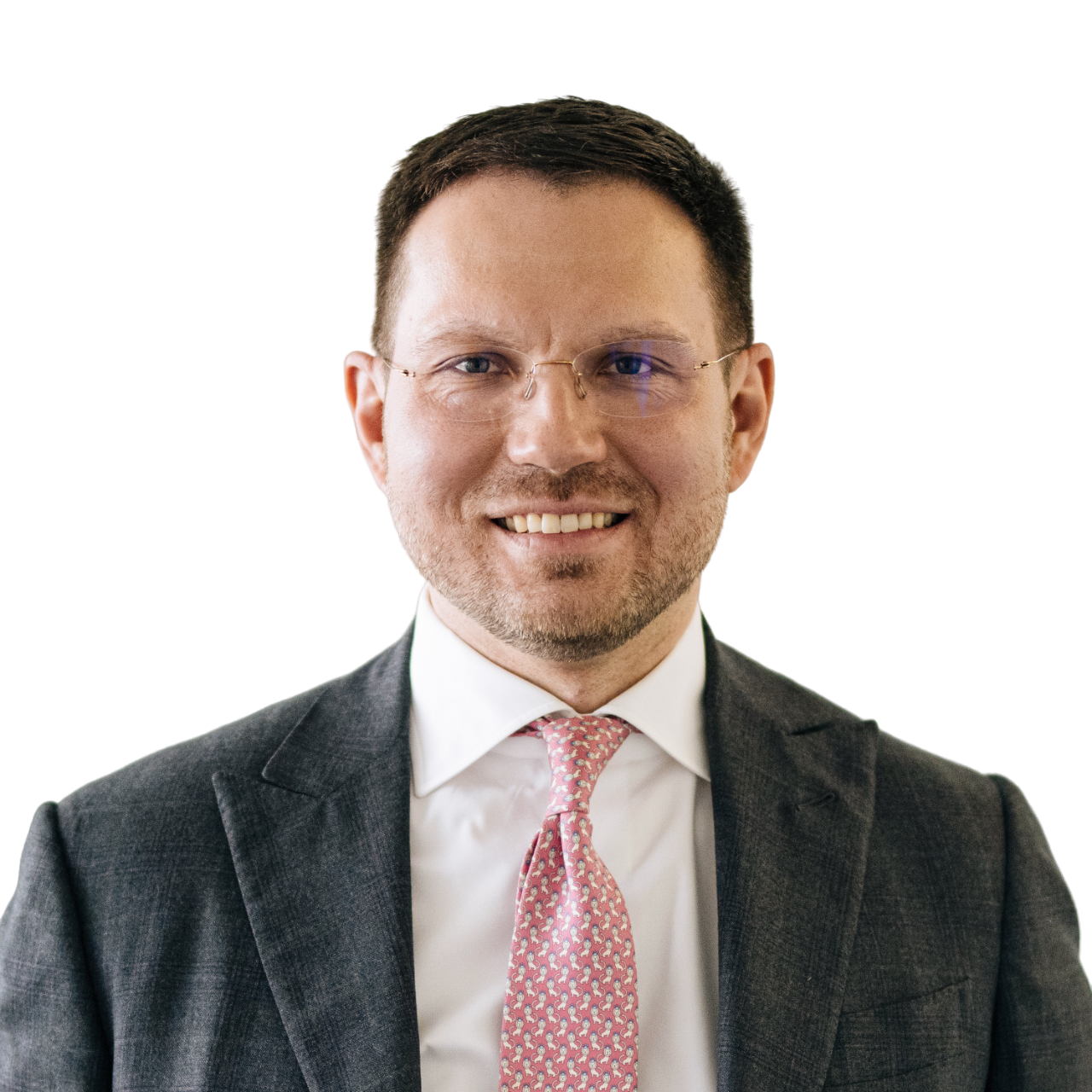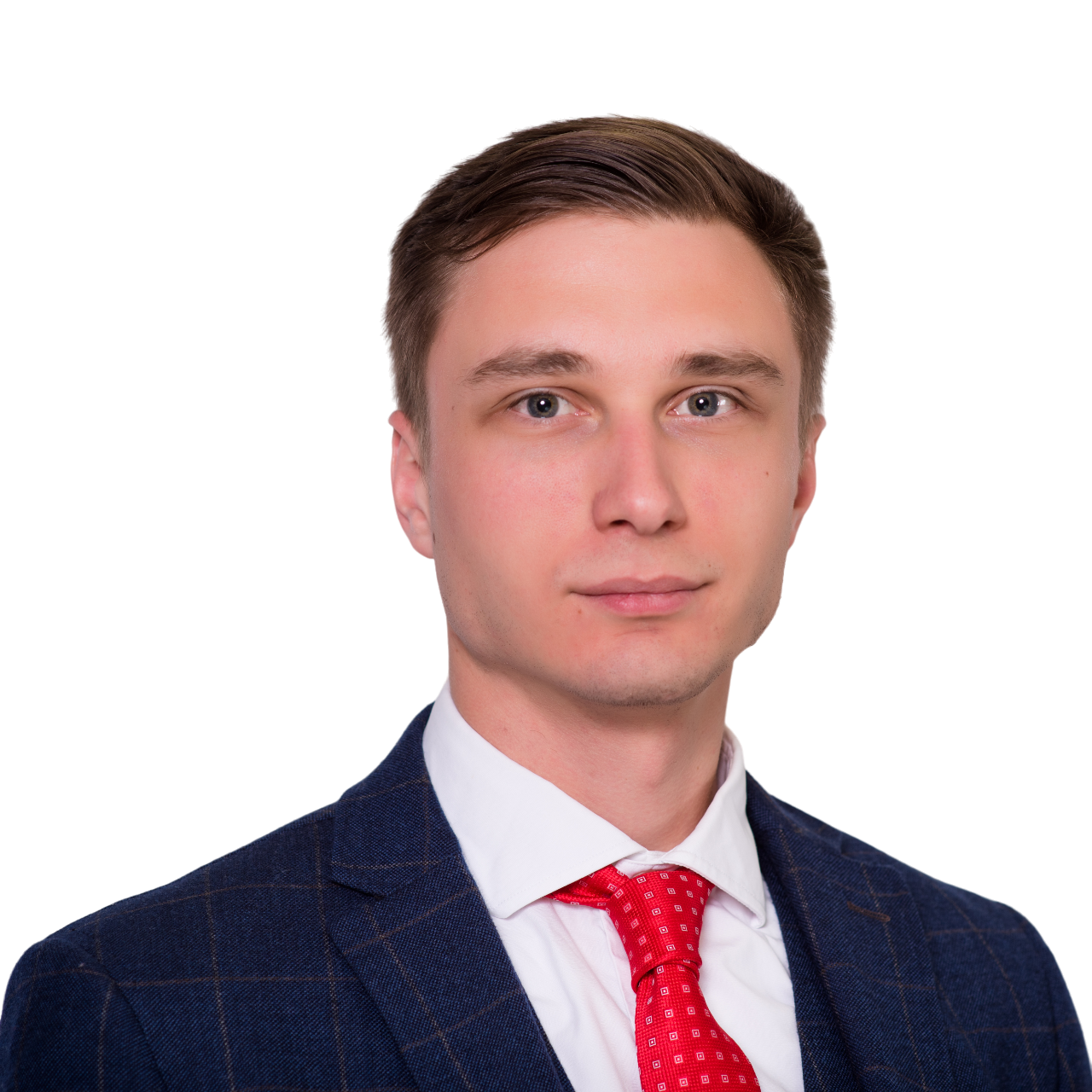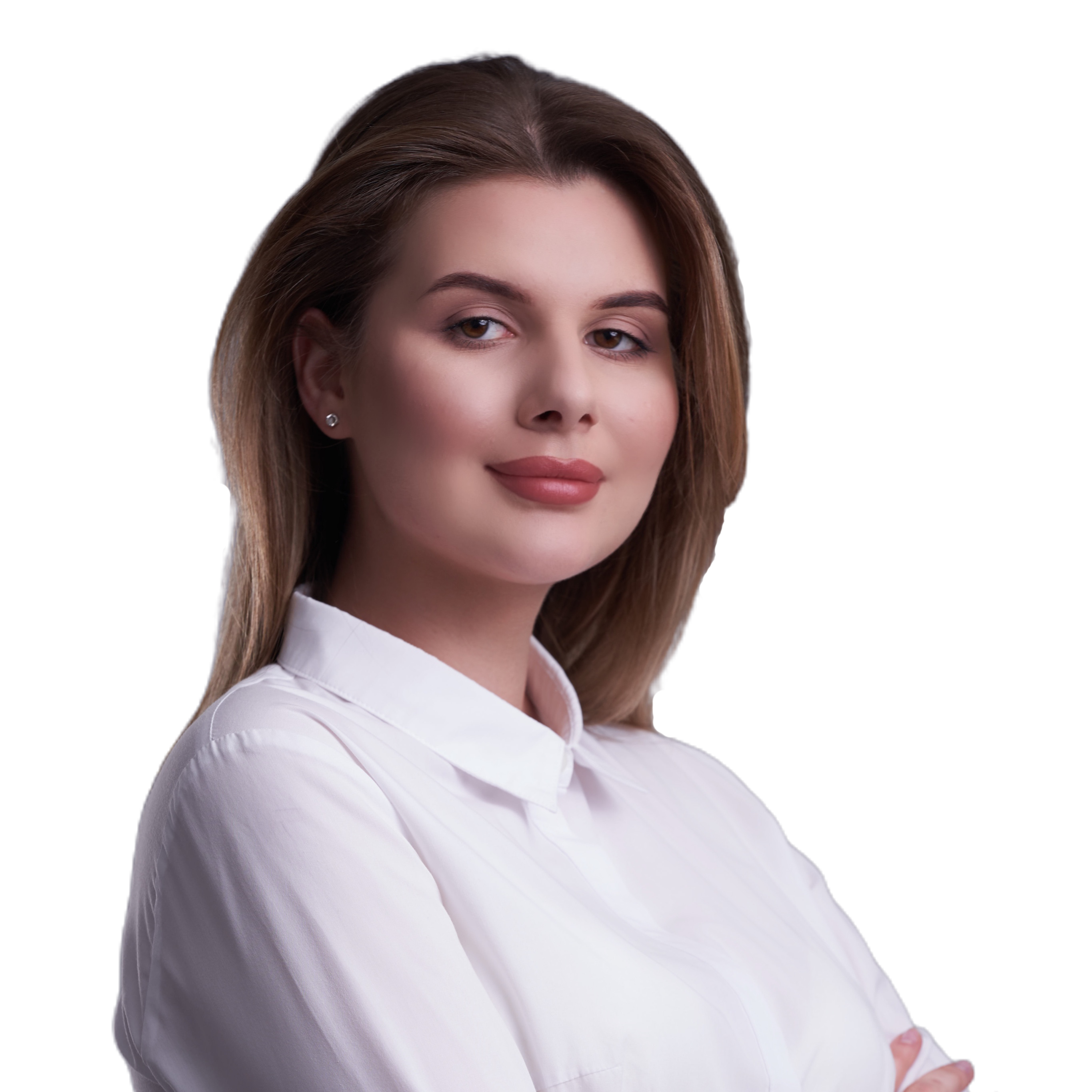 Related practices
Related industries
Posted on September 15, 2021