AVELLUM acted as the legal advisor to LLC "LVN Limited", a part of Nemiroff Group ("Nemiroff") on obtaining merger control clearance of the Antimonopoly Committee of Ukraine ("AMCU") for the privatisation of a part of assets of Ukrainian State-Owned Enterprise of Alcohol and Liquor Industry "Ukrspyrt" ("Ukrspyrt").
The AMCU's decision has become the first merger control clearance in the course of privatisation of alcohol production facilities. The privatisation took place within the framework of the reform and development program of the alcohol industry for 2020-2023, approved by the Cabinet of Ministers of Ukraine.
Mykola Stetsenko, the managing partner of AVELLUM, noted: "This is a landmark transaction for the industry as a whole and the first successful privatisation case in the course of demonopolisation of the alcohol industry and privatisation of other Ukrspyrt's facilities. AVELLUM team, led by Mykyta Nota, has become the "pioneer" working on the deal that ends the era of state monopoly in the alcohol production industry. As a result, Nemiroff became the owner of the first private alcohol production facility in Ukraine".
"Following the acquisition of the facility, Nemiroff will prioritise the gradual introduction of modern production technologies, increasing efficiency and improving the quality of alcohol. We are confident that all participants will benefit from this acquisition – both the company and consumers that will receive better quality products and the state, which will receive additional tax revenue", – noted CEO of Nemiroff, Yuriy Sorochinskiy.
Nemiroff, founded in 1992, is an international producer of alcoholic beverages of Ukrainian origin. Nemiroff products are sold in more than 80 countries and account for approximately 40% of vodka beverages exported from Ukraine.
AVELLUM team was led by counsel Mykyta Nota with significant support from senior associate Anton Arkhypov and associates Valeriia Lepska and Yelyzaveta Kashyna under the general supervision of managing partner Mykola Stetsenko.
Authors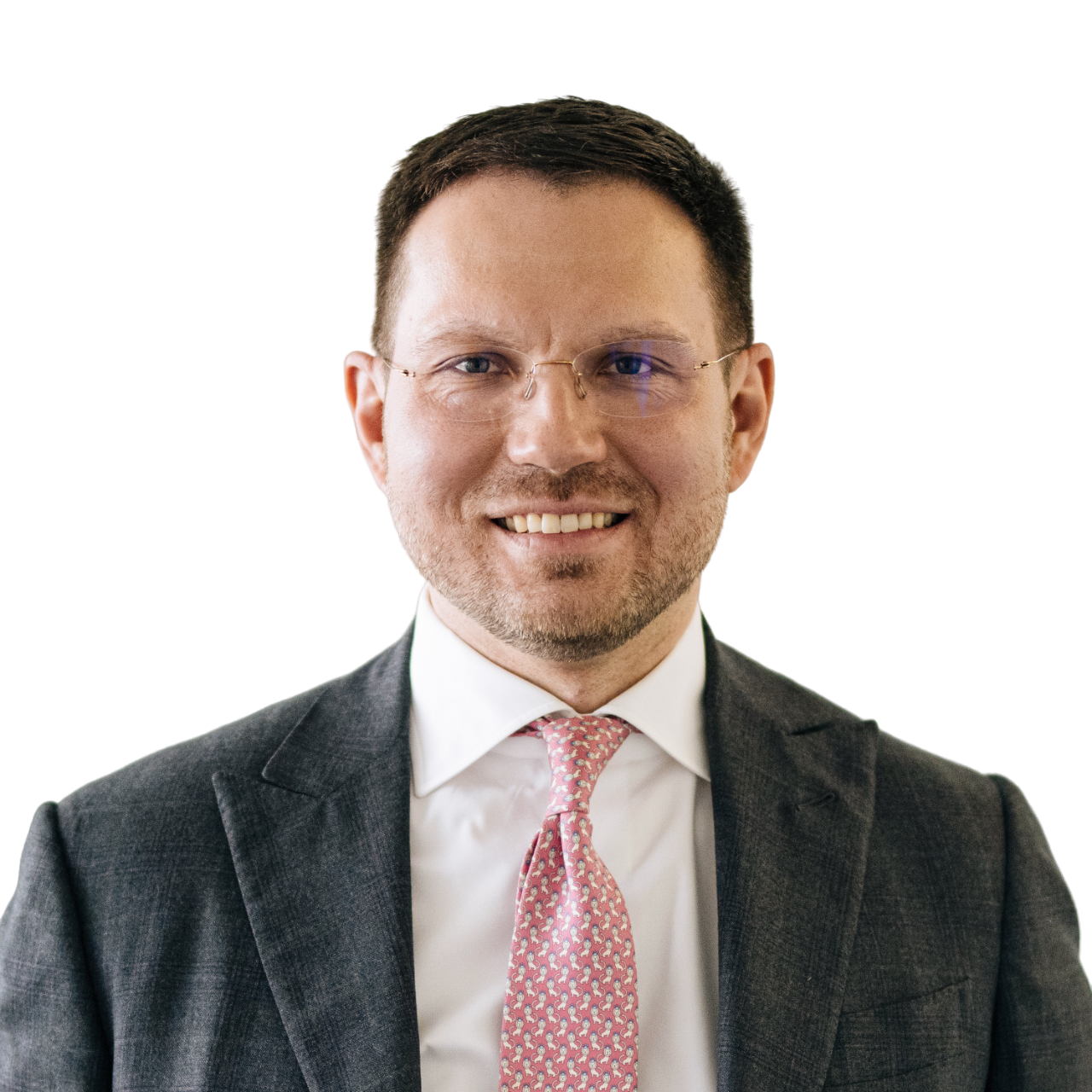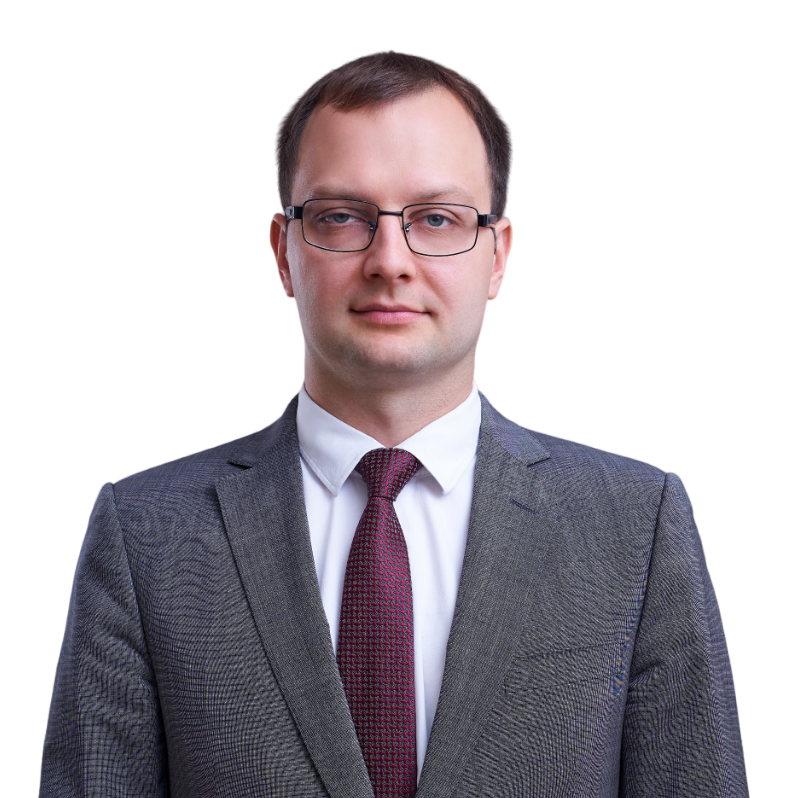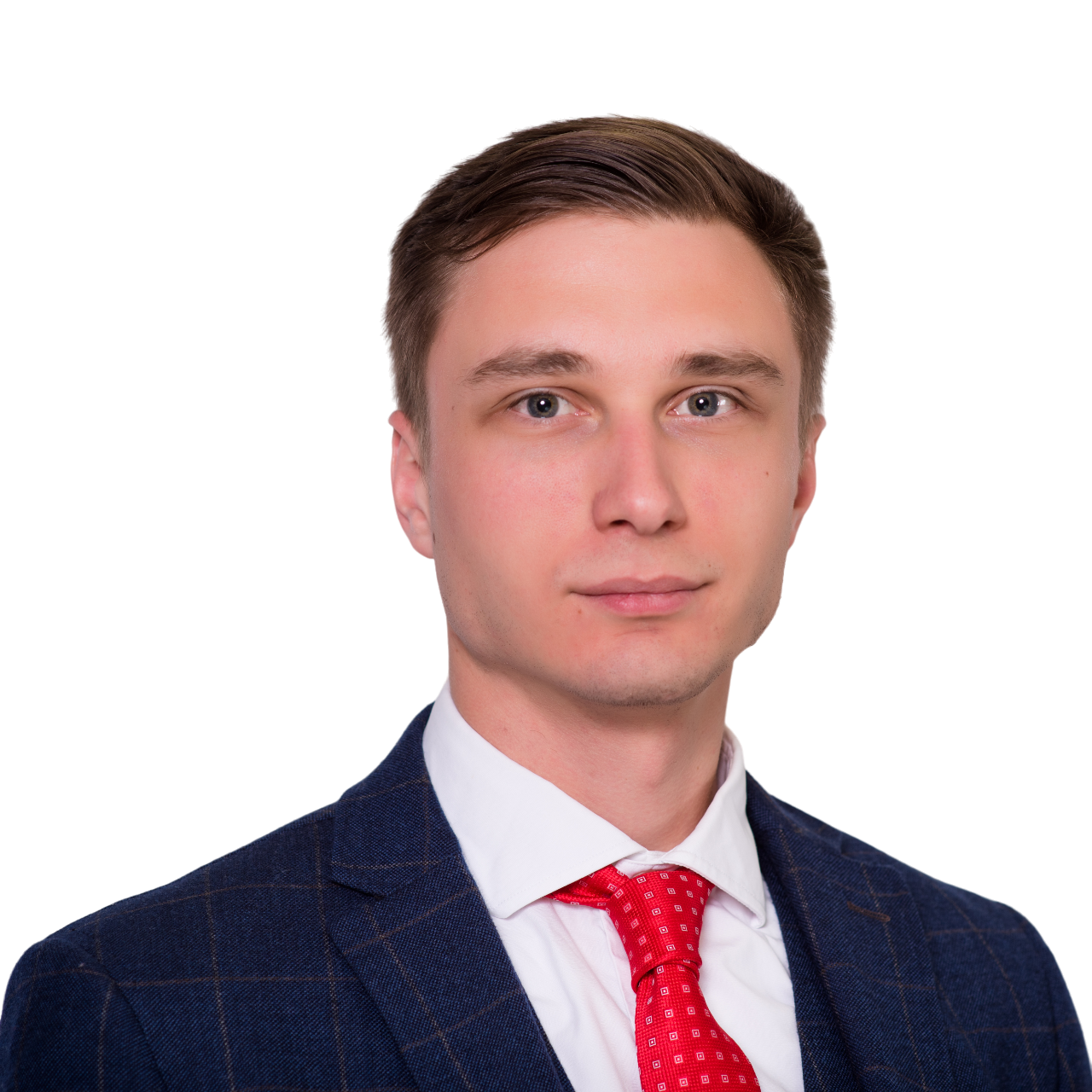 Related practices
Related industries
Posted on December 11, 2020