AVELLUM acted as the Ukrainian legal counsel to the Ministry of Finance of Ukraine in connection with:
an open market repurchase of Ukraine's outstanding GDP-linked warrants funded through a tap issue of sovereign Eurobonds; and
a new macro-financial assistance (MFA) programme from the European Union.
The goal of the repurchase was to proactively tackle potential liabilities under Ukraine's GDP-linked warrants issued in the course of its sovereign debt restructuring in 2015. Ukraine tapped its USD1.36 billion 7.75% notes due 2020 to effect settlements in relation to the purchased warrants. The tap notes principal amounted to USD328.79 million and both the original notes and the tap notes were redeemed in full on 1 September 2020.
The MFA negotiated by Ukraine with the EU in parallel is aimed at helping to overcome economic ramifications of the Covid-19 pandemic. To that end, the programme includes a total of EUR1.2 billion financing. The funds will be disbursed in two EUR600 million tranches, the first of which will be granted after the related loan agreement and the memorandum of understanding take formal effect. On 25 August 2020, the Parliament of Ukraine passed the ratification law required to complete effectiveness formalities.
"The proactive debt management strategy implemented by the Ministry of Finance is important to secure macro-financial stability of Ukraine in these uncertain times," senior partner Glib Bondar commented. "We were pleased that our strong capabilities in both bond and loan financing helped the Ministry to successfully execute these two transactions at practically the same time."
The AVELLUM team was led by senior partner Glib Bondar with support from associates Oleg Krainskyi, Mariana Veremchuk, and Mykola Falko.
Authors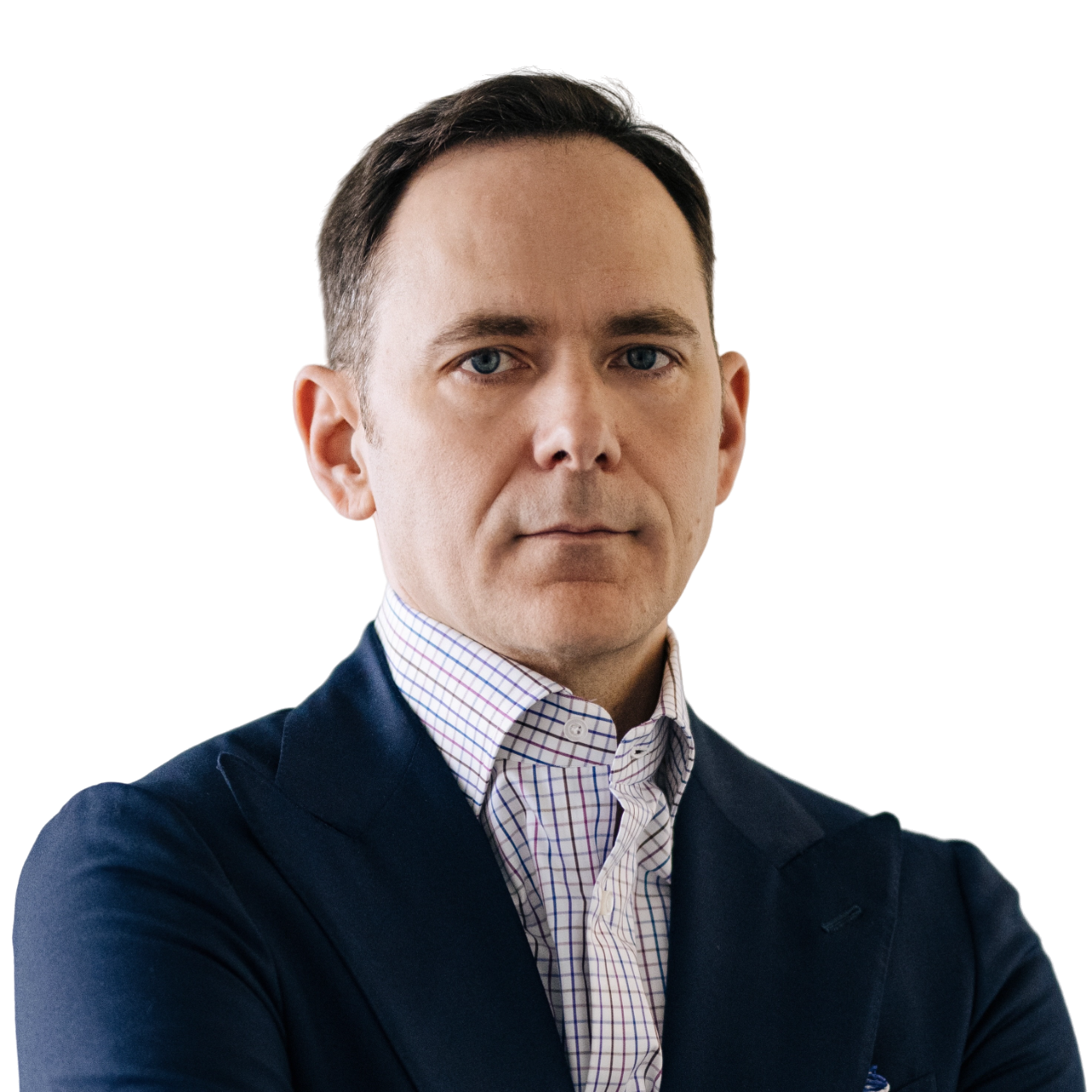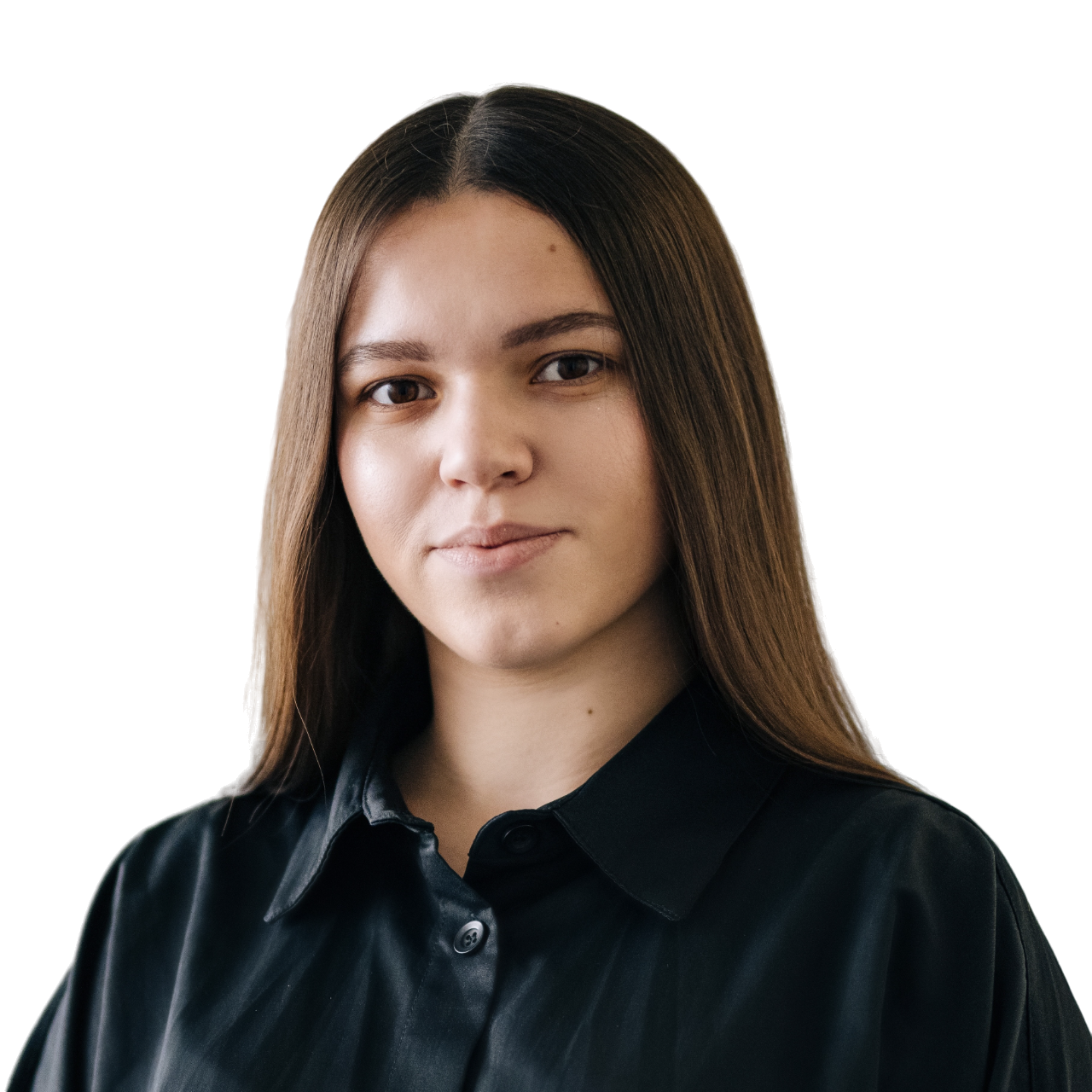 Related practices
Related industries
Posted on September 8, 2020