AVELLUM acted as the Ukrainian legal counsel to the Ministry of Finance of Ukraine on the second breakthrough issuance of Ukraine's euro-denominated notes.
Ukraine raised EUR1,250,000,000 at a record low coupon of 4.375%. The new notes mature in 10 years.
This deal followed the EUR1,000,000,000 6.75% issuance Ukraine made in July 2019, which was the country's first Euro offering in over a decade.
"We are pleased to support the Ministry of Finance in building up of its success story at the Euro markets", senior partner Glib Bondar commented, "The confident public debt management strategy the Ministry is pursuing is one of the pillars behind Ukraine's steady macroeconomic performance. It is a privilege to see our work contributing to that process."
The AVELLUM team was led by senior partner Glib Bondar with support from associates Oleg Krainskyi, Mykola Falko, Mariana Veremchuk, Andriy Kornuta, and Vladyslav Heivandov.
Authors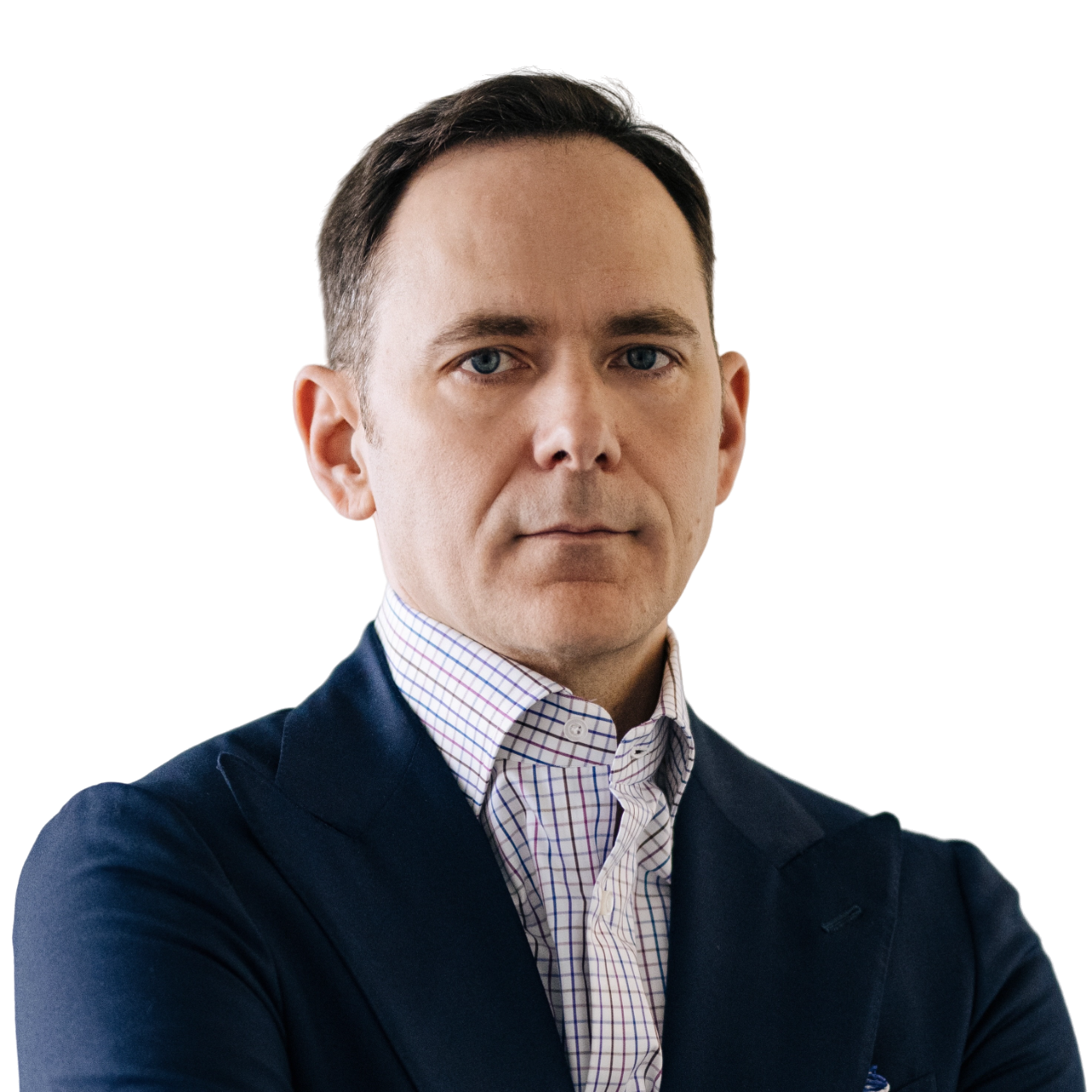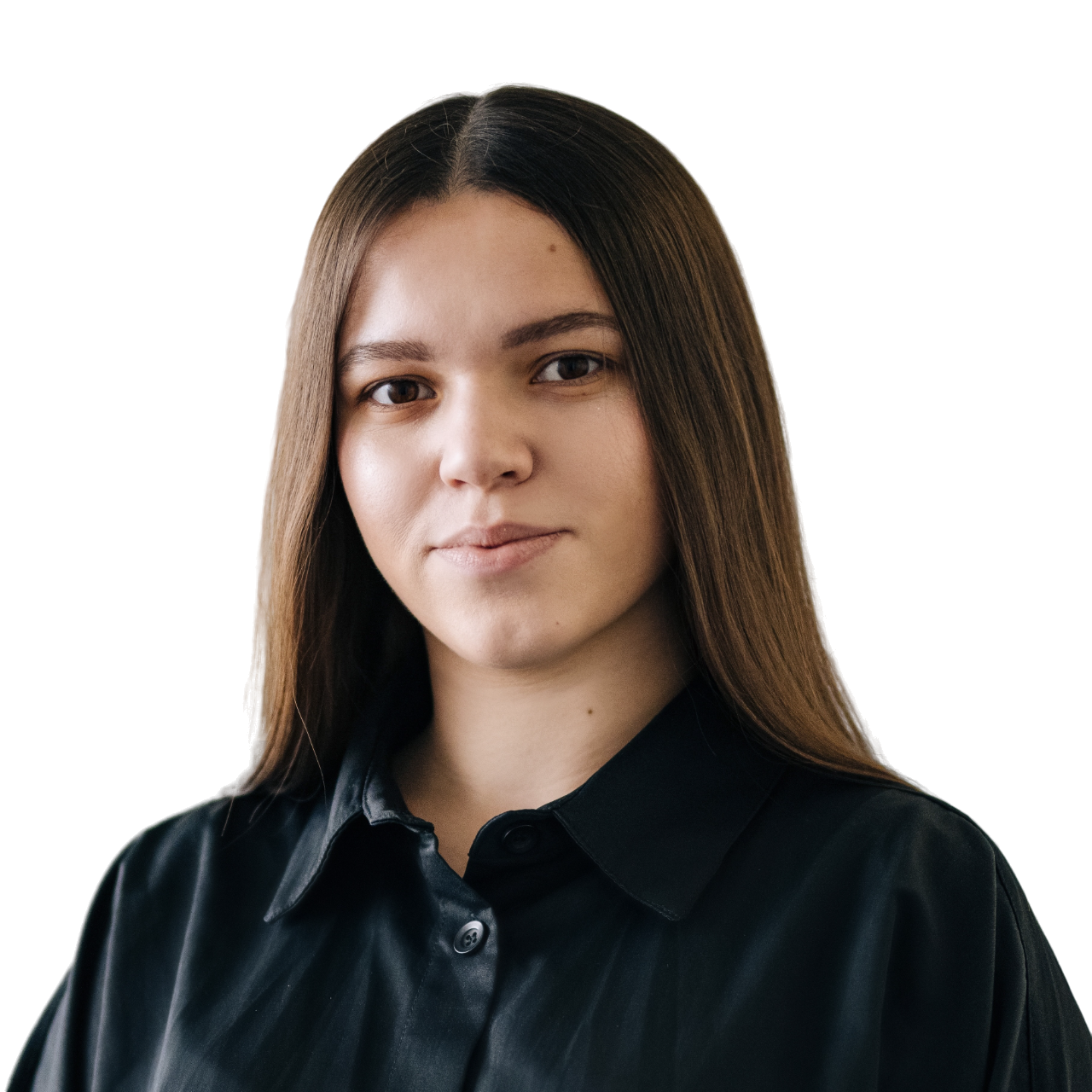 Related practices
Related industries
Posted on February 6, 2020