AVELLUM acted as the Ukrainian legal counsel to the Ministry of Finance of Ukraine in connection with a USD500 million tap issue of Ukraine's 6.876% notes due 2029, which were issued earlier this year. The total outstanding principal amount of the notes after the increase is USD1.75 billion.
It took less than a week for all the parties involved to progress the deal from kick-off to launch. "Overall, it was a quick and efficient transaction that allowed the Ministry to benefit from the favourable market conditions", – commented Glib Bondar, senior partner of AVELLUM.
AVELLUM team was led by senior partner Glib Bondar with significant support from associates Oleg Krainskyi, Mariana Veremchuk and Yaroslav Pavliuk.
Authors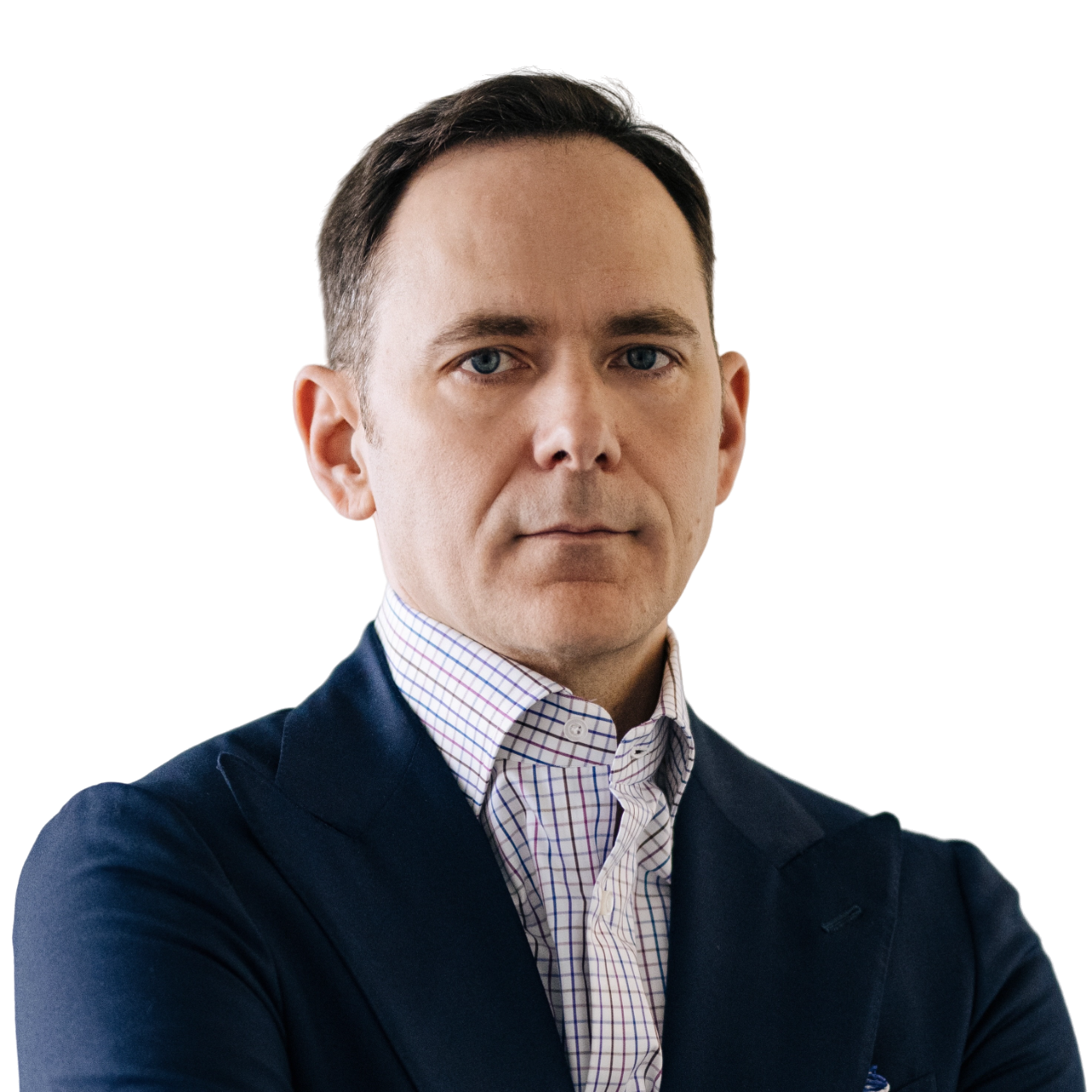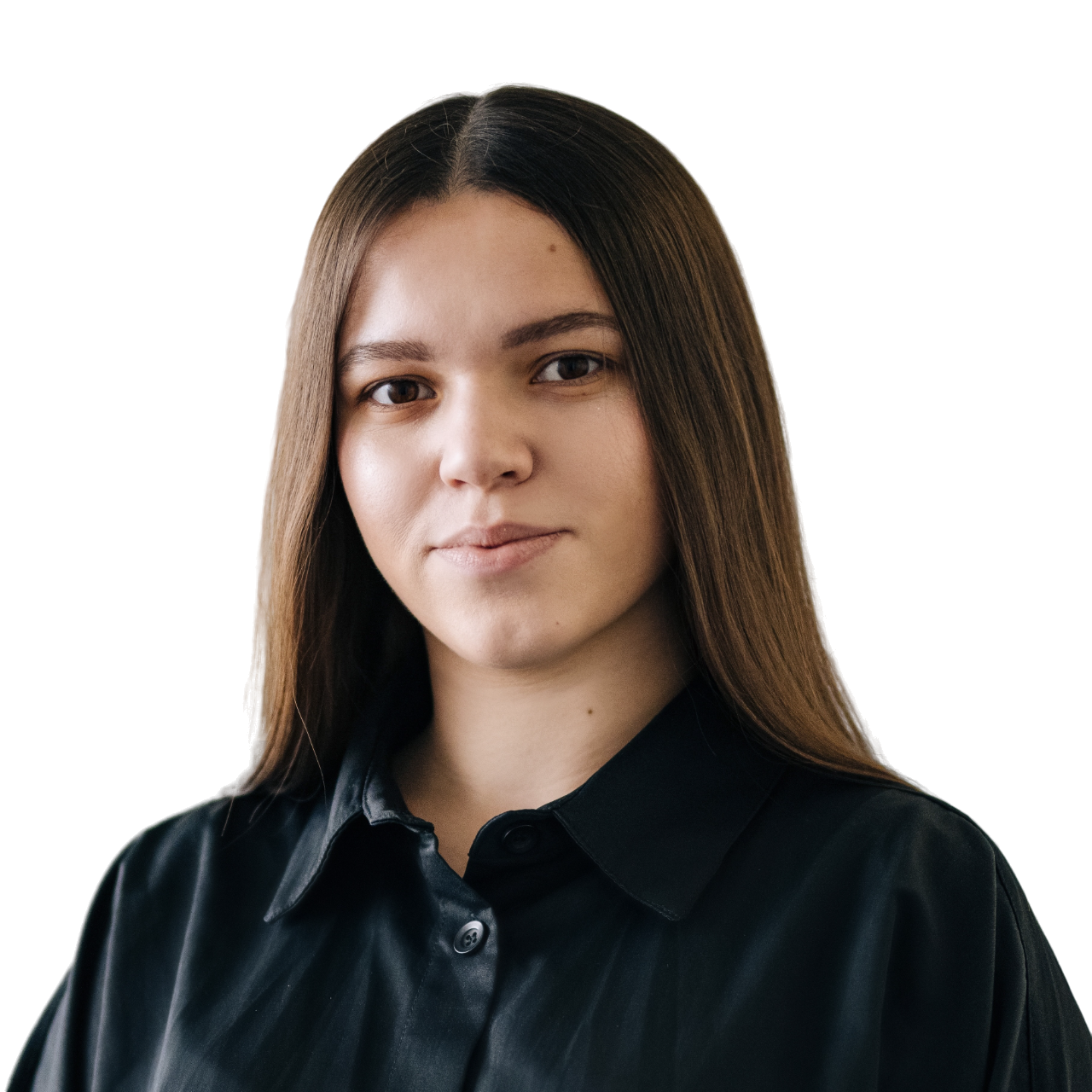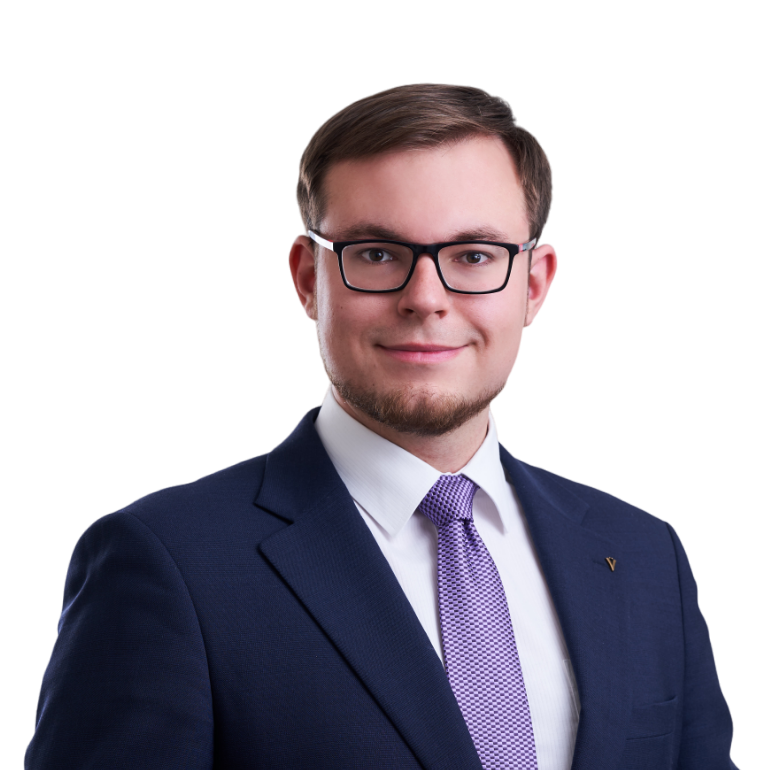 Related practices