AVELLUM acted as the legal counsel to Pep Group, an omnichannel content creation and adaptation production company, on its acquisition by Locaria. This transaction will allow Locaria to bolster its media and content production capabilities across its global network.
AVELLUM provided full legal support to the client in negotiating and drafting the transaction documents.
PEP Group founder Mykhailo Pimenov commented: "Now, I'm excited to solidify our offering, grow the team and add value as a complement to Locaria's omnichannel marketing expertise and extensive global reach."
Locaria is a global multilingual content agency which specialises in supporting in-house marketing and ecommerce teams, media agencies and creative production houses.
PEP Group is an established provider of design, creative, production and asset management for leading brands including Kimberly-Clark, Colgate-Palmolive, and Church & Dwight.
AVELLUM team was led by managing partner Mykola Stetsenko with support from associate Maryna Buinytska.
Authors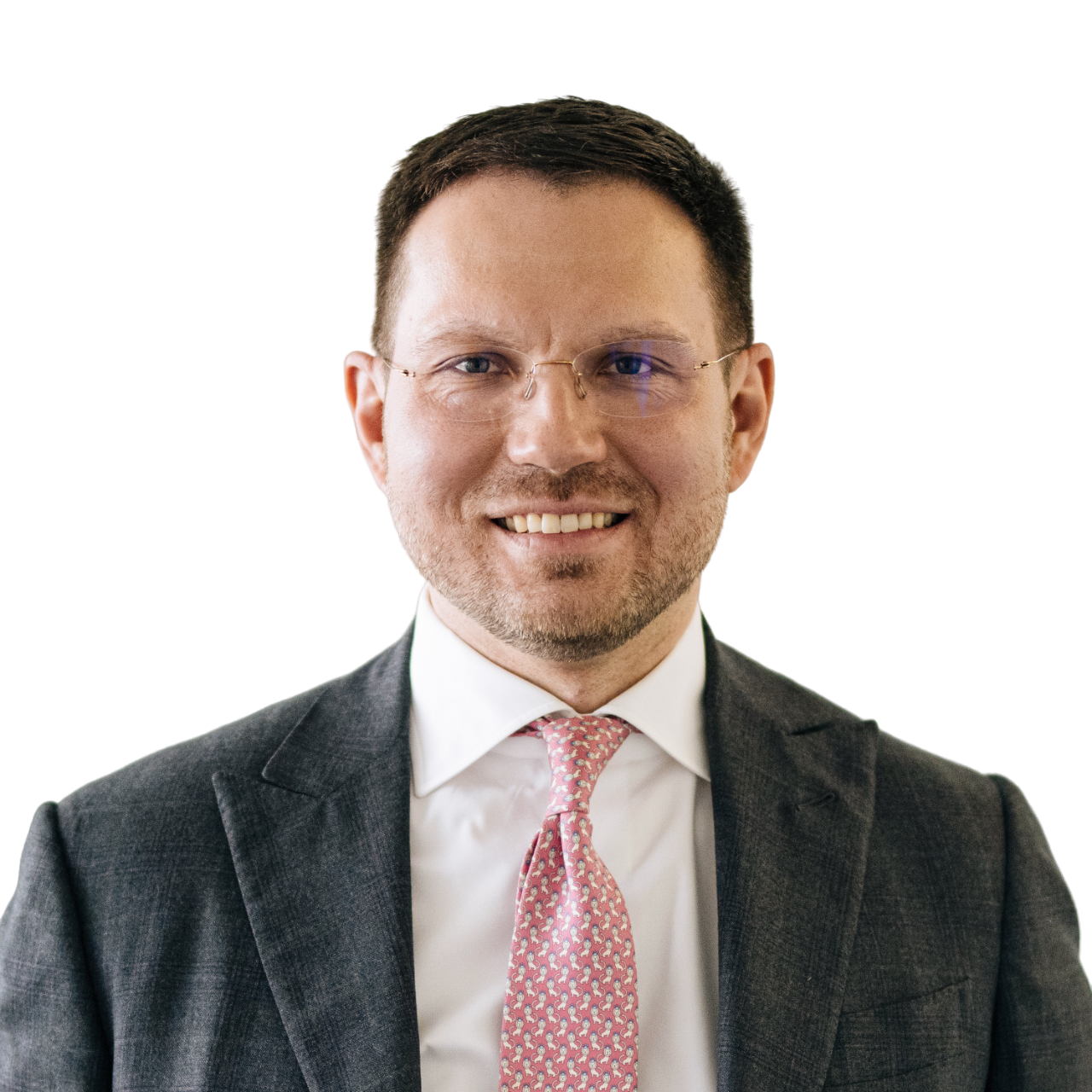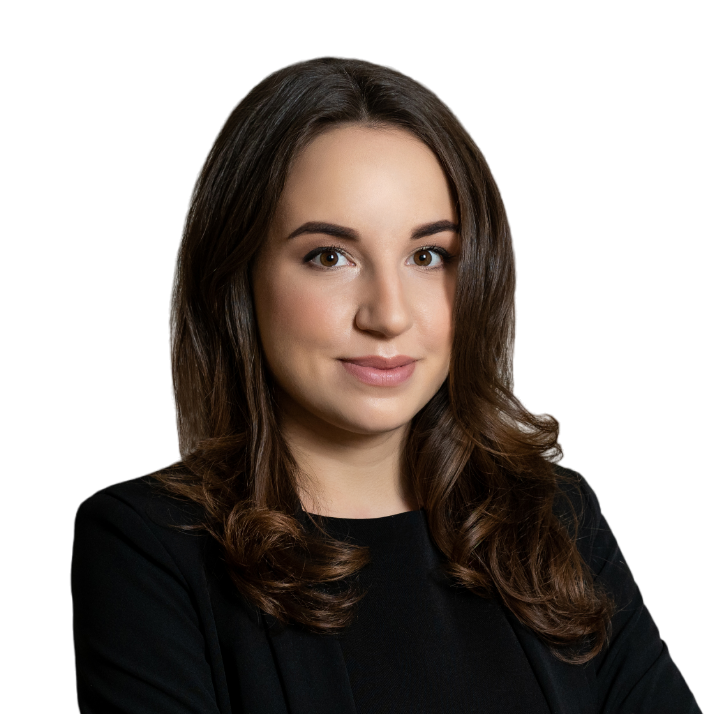 Related practices
Related industries