AVELLUM acted as the Ukrainian legal counsel to the Ministry of Finance of Ukraine in connection with:
a EUR200 million 15-year loan from the Italian Republic
a CAD450 million 10-year loan from Canada, disbursed through the IMF Administered Account for Ukraine
The loan from Italy will help to cover the social expenses of the state budget of Ukraine, including to pay salaries to teachers in Ukraine. Italy co-finances these expenses together with USD4.5 billion financing provided by the World Bank under its PEACE project (that name standing for Public Expenditures for Administrative Capacity Endurance in Ukraine).
The loan from Canada will be directed towards the general purposes of the state budget of Ukraine. This latest loan brings total financial support provided by Canada to date in 2022 to CAD1.95 billion.
AVELLUM team was led by senior partner Glib Bondar with significant support from senior associate Oleg Krainskyi, and associates Mariana Veremchuk, Yaroslav Pavliuk and Oleksandra Mohylna.
Authors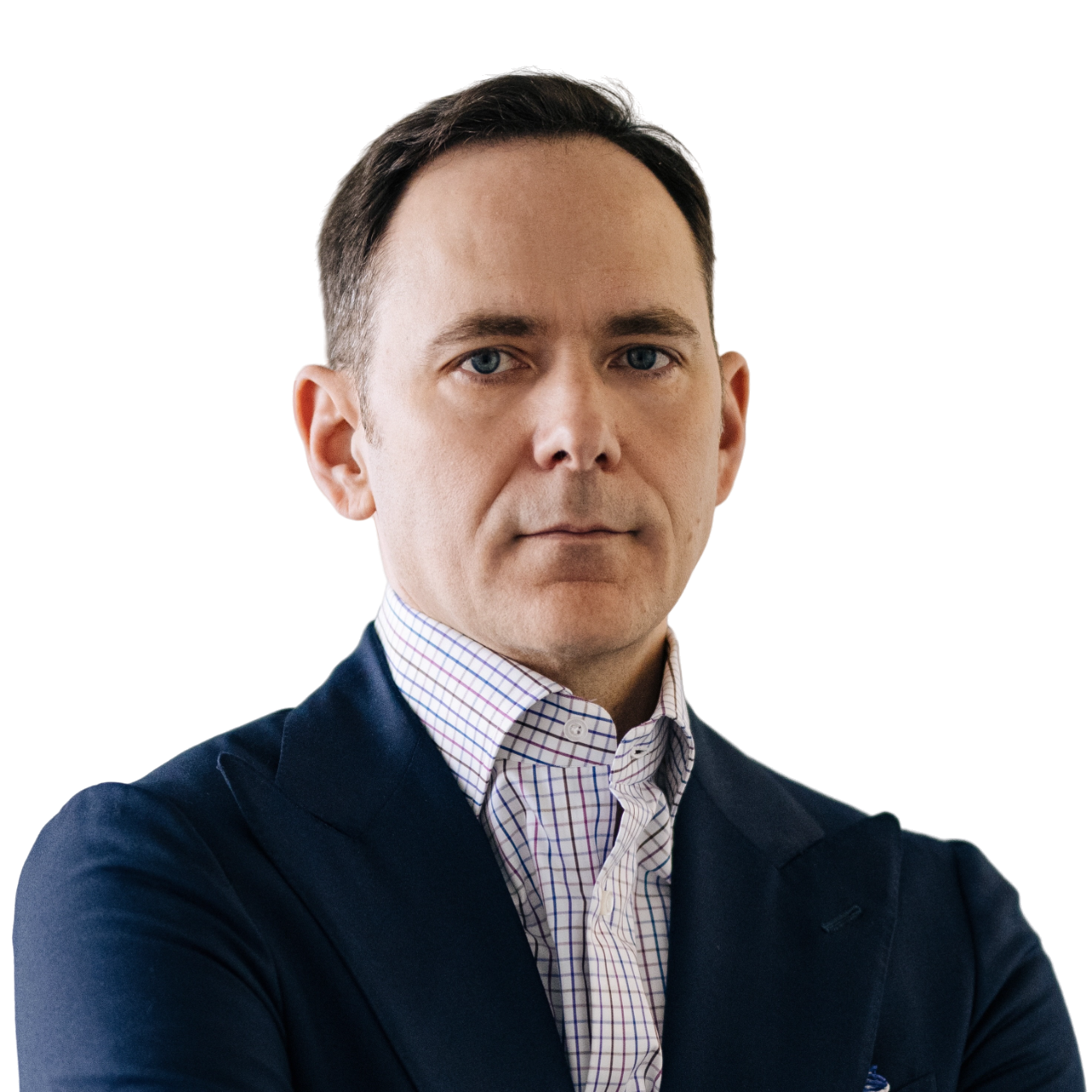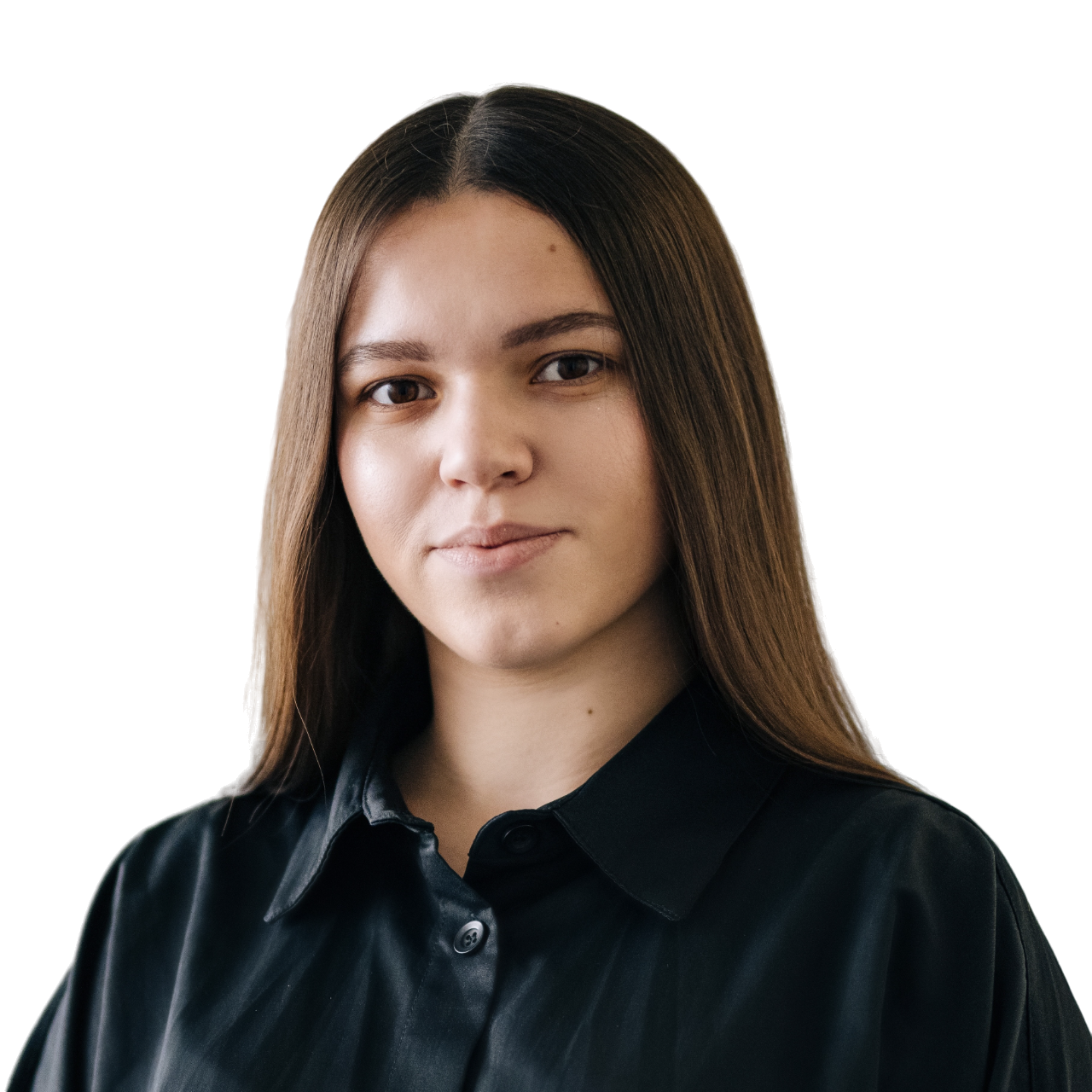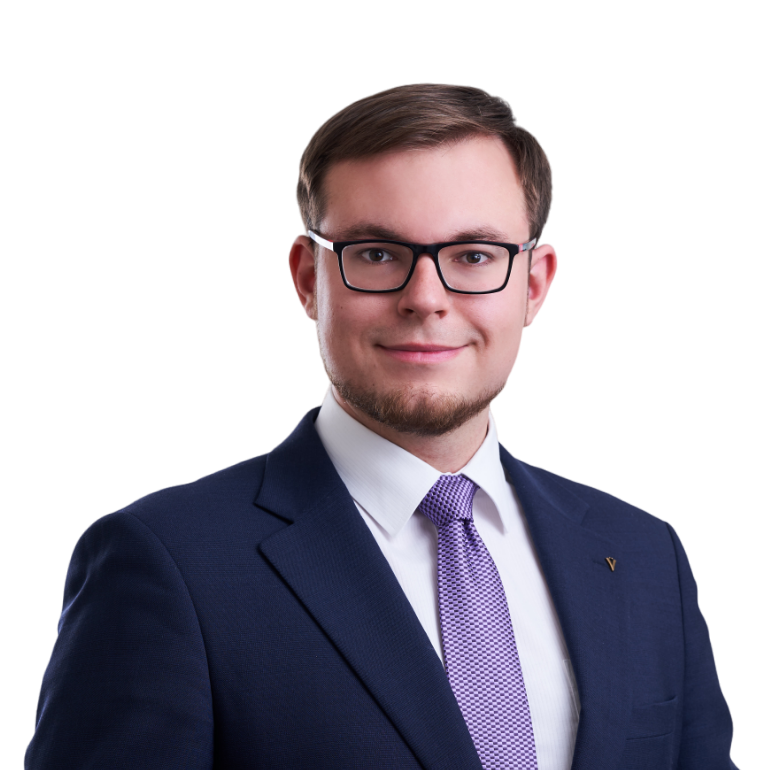 Related practices
Related industries
Posted on September 1, 2022