AVELLUM jointly with AGA Partners successfully represented a major CEE-based mining machinery producer in four disputes with a Hong Kong company before the ICAC at the Ukrainian Chamber of Commerce and Industry. The disputes arose under four separate contracts for the supply of mining machinery and equipment to Ukraine amounting to a total of almost EUR6 million.
Our client has duly fulfilled its contractual obligations under the contracts, but the respondent did not pay the full price for the delivered goods. The total amount of debt owed to our Client was over EUR4 million.
Mykola Stetsenko, managing partner of AVELLUM, commented:
"This case was challenging. First of all, our team managed four separate arbitral proceedings, including two sets of simultaneous hearings. Secondly, the respondent alleged that our client's claims are time-barred and should be dismissed. The seamless interaction within our joint team and the right set of skills and expertise added to resolving this matter successfully."
Ivan Kasynyuk, partner of AGA Partners, noted:
"Following the respondent's allegations, we have provided the arbitral tribunals with various evidence demonstrating that the respondent, in fact, had acknowledged the debt under the contracts several times.
Our lawyers convinced the tribunal in admissibility and relevance of the evidence and proved that this evidence indicated the interruption of the limitation period under Ukrainian law and, accordingly, the claims of our client can be considered in arbitration."
After more than one year of proceedings, the arbitral tribunals in each of the cases took into account the presented evidence and satisfied our Client's claim covering a total of more than EUR4 million, including interest (3% per annum), arbitration fees, and legal costs.
Our team in this arbitration was led by partner Ivan Kasynyuk (AGA) with significant support from senior associates Iurii Gulevatyi (AGA) and Oleksii Maslov (AVELLUM), and associate Dmytro Izotov (AGA).
Authors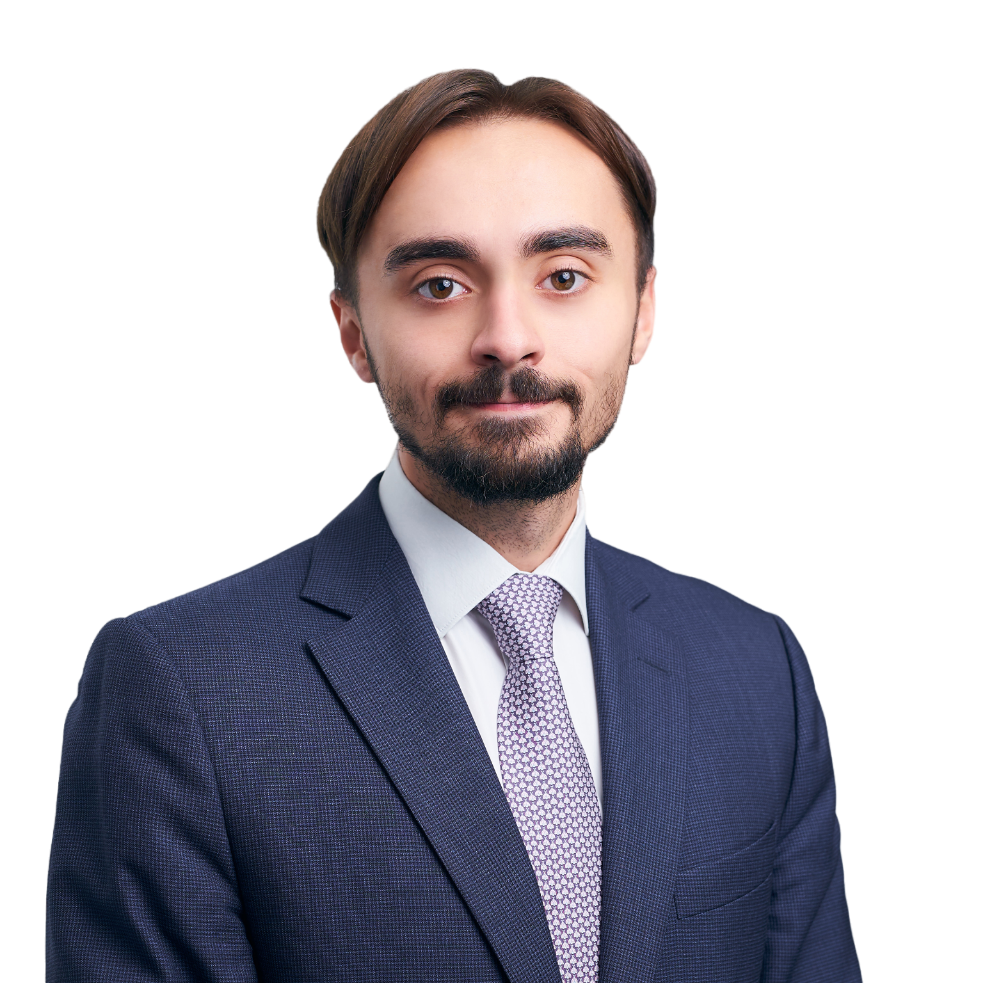 Related practices
Related industries
Posted on October 7, 2020