AVELLUM successfully represented the client before the Supreme Court in a case concerning illegal construction. The full version of the decision is available via the link.
The case concerned the invalidation of the Department for State Architectural and Construction Control of Kyiv City's decision to grant a construction permit. The construction works carried out under this permit posed a threat of destruction of the nearby residential building, damage to apartments and danger to humans. Therefore, this case was of great importance for the protection of the lives and rights of the residents of this residential building and other nearby buildings. In addition, the residential building is an architectural monument, and its preservation is of significant cultural value.
AVELLUM's team provided solid arguments that the project documentation submitted for the construction permit did not comply with the laws of Ukraine. The team also provided the court the report of an expert who conducted a technical study of the impact of construction work on the residential building.
The courts of first instance and appeal dismissed the claim and the expert report. However, the Supreme Court found such conclusions regarding the claims and expert report to be premature and remanded the case to the first instance court for new consideration. The Supreme Court noted that in the previous instances, courts relied only on the fact that the project documentation had been submitted for obtaining a construction permit without analysing its compliance with the requirements of the law.
The AVELLUM team in this challenge was led by senior partner Kostiantyn Likarchuk and counsel Lyudmyla Volkova with significant support from associate Kristina Mysenko.
Authors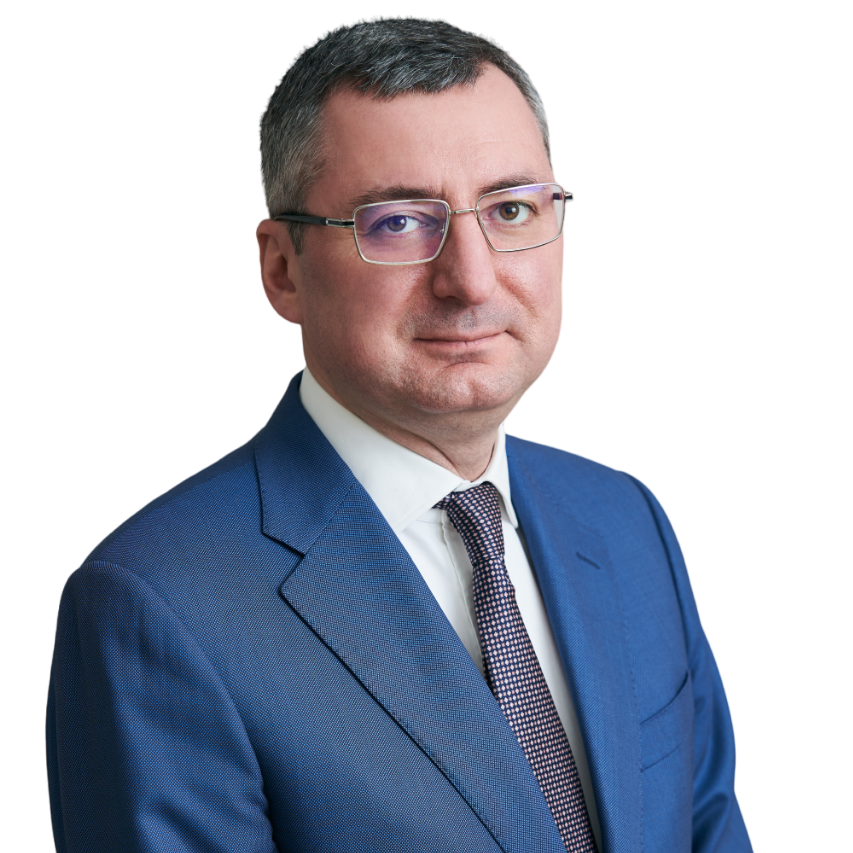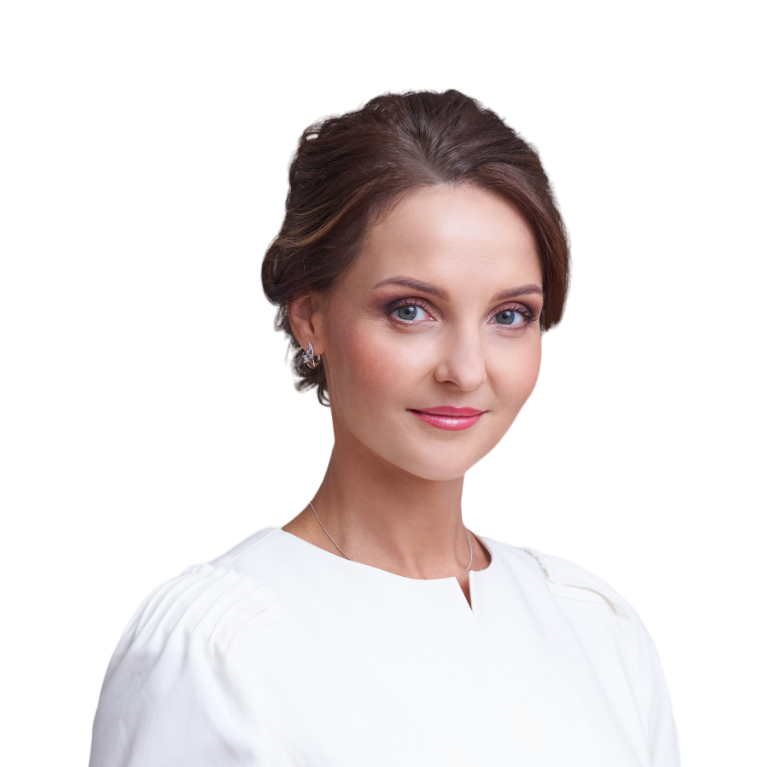 Related practices