Bogdana Parkhomchuk joined AVELLUM as an associate in employment practice. She advises clients on employment, corporate, and immigration law as well as on general commercial matters with a key focus on Pharma & Healthcare.
For over 7 years Bogdana Parkhomchuk advises domestic and multinational companies on terms and requirements related to entry to the Ukrainian market and further commercial activities in Ukraine.
Her professional portfolio covers projects related to overall structuring business in Ukraine, choosing an appropriate corporate governance model, overview of the local regulatory framework, support with labour law issues including support during mass redundancy of employees, sensitive and distressed dismissal cases, including top-management dismissal, as well as cross-border transfer of personnel, developing of incentive plans, etc.
Bogdana has a solid experience in advising Pharma & Healthcare companies on matters related to:
receiving market authorisations for their products and/or activities in Ukraine (e.g. licenses, registration certificates, conformity assessment certificates, etc.)
price regulation and procurement matters
support during conducting of medical trials
cooperation of pharma companies with healthcare professionals and key opinion leaders in the said industry, as well as with patient organisations
legal support of promotion activities (e.g. promo-campaigns, sponsorship, donations, as well as general advertising activities)
developing of anti-bribery and anti-corruption guides for pharma companies
advising on peculiarities of off-label use of pharmaceuticals
pharmacovigilance, etc
Prior to joining AVELLUM Bogdana Parkhomchuk worked at a law firm that operates within a structure of one of the Big Four companies.
Bogdana has obtained her Master's degree in Commercial Law from Kyiv National Economic University in 2012 and a Specialist's degree in Intellectual Property from Kyiv Institute of Intellectual Property by Odessa National Law Academy in 2016. She is admitted to the Bar (Kyiv City Bar Council) since 2019.
Authors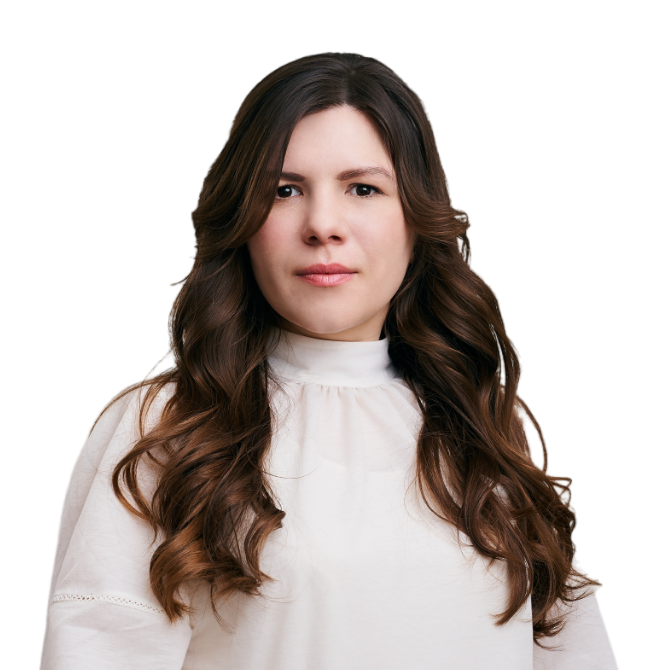 Related practices
Posted on February 27, 2020