The COVID-19 mayhem is having a major economic impact on businesses and industries across the world. Quarantine measures, lockdown, and social-distancing lead to consumer panic, lower revenues, and a deficit of basic commodities. Naturally, companies adapt their business models to overcome the economic turmoil.
But in trying to do so, some may cross, even unintentionally, a thin line that separates necessary economic measures from the exploitation of market power. Even though we live in a free market, where a price is agreed upon based on supply and demand, there are competition rules in place that allocate a special responsibility to businesses and regulators that preserve the compliance with those rules.
The Ukrainian competition watchdog is not an exception, and it remains vigilant during these times of hardship. In the last couple of weeks, the regulator put under the spotlight several industries, where potential violations of Ukrainian competition law could take place. Let's take a look at some of the examples.
1. Ukraine International Airlines (the largest Ukrainian airline), allegedly, spiked its prices for plane tickets following the government's decision to cancel flight connections between Ukraine and other countries in the wake of the COVID-19 pandemic. Some evidence suggests that tickets doubled in price. The watchdog is looking into facts of the case declaring that it would hold the company accountable if it is in violation of competition rules.
2. Since the beginning of March, the regulator observed a drastic increase in prices for certain basic products in several regions of Ukraine. For example, prices of:
buckwheat increased by 50%;
millet increased by 24%;
sugar increased by 16%;
potatoes increased by 60%.
To identify potential violations, the regulator requested retailers to provide information on procurement and retail prices of the relevant products.
This week the regulator opened an investigation against major retailers in Kyiv (to name a few: METRO Cash & Carry, Novus, Auchan, and Billa) and their suppliers.
The watchdog warned pharmaceutical companies that it will closely analyze any unjustified price increases or other abuses in relation to pharmaceuticals and personal hygiene products.
The regulator also stressed the importance of fair advertisement for pharmaceuticals. In other words, businesses should be very careful when promoting their products as such that can treat or prevent coronavirus, if they cannot support such properties with clinical studies.
Oil prices experienced a sharp 30% fall. For many years, the regulator considered the oil prices as one of the main factors that lie in the core of retail prices for petrol and diesel. Now, the watchdog expects gas stations to drop their retail prices for oil products.
No doubt, the regulator sends a clear message that those profiteering from the crisis will not be tolerated. Compliance with competition rules becomes more important than ever. Companies should be extra cautious when adopting business decisions to navigate economic downfall. What could seem at first as a reasonable and practical solution, might become a violation of competition law.
So far, there are several types of violations under the regulator's radar, but let's focus on excessive pricing and tacit collusion for now.
Price gouging
Companies can engage in price gouging individually or collectively with competitors.
If a smaller company individually increases its prices, such conduct, most likely, will not have much effect. Customers can always turn back to other sellers of competing products.
The situation is different, however, for companies enjoying a certain degree of market power. In Ukraine, an entity is considered to be dominant, if, for example, its market share exceeds 35%, unless it can prove significant competition in the market. The conduct is deemed to be abusive if it restricts/prevents competition or puts at disadvantage other companies or consumers.
If a dominant company increases prices without any objective reason, the competition watchdog may find such conduct to be abusive. In practice, this limits the ability to set prices freely (or at least without giving it a good thought). To do so, the dominant company should be able to show that the increase is well-grounded and not at all excessive.
Even though Ukrainian competition law provides little guidance on what constitutes an excessive price, companies can revert to European Union case law. It provides some pointers and instruments that would help assess whether the price increase is in fact abusive. For example:
the price should have a reasonable relation to the economic value of the product sold. The dominant company should not use the opportunities arising out of its dominant position in such way as to reap trading benefits which it would not have reaped if there had been normal and sufficiently effective competition;
compare the new price and costs of production. Ask whether the difference between costs incurred and the price charged is excessive;
look at prices for competing products. If your price is much higher, it is likely to be abusive.
Of course, this is only a starting point and methods can vary depending on the company's position and products sold. But thinking in these terms will definitely lower the risk of finding the increased price abusive.
Tacit collusion
Let's have a look at another example of anti-competitive behavior often encountered in Ukraine. Several smaller competitors behave in a parallel manner (for example, simultaneously increasing prices) deriving benefits from their collective market power, without entering into an agreement. Under Ukrainian law, the competition watchdog may qualify such practices as tacit collusion, if there are no objective reasons for the price increase.
In practice, a company often struggles to prove that it was acting individually based on objective reasons. The regulator usually pays attention to macroeconomic factors (for instance, prices of underlying raw materials), while disregarding other reasons influencing the company's decisions. In the case of gas stations, for example, the regulator, basically, requests them to cut prices for petrol and diesel due to the drop in the oil prices. At the same time, there are other reasons that can factor in when companies increase prices (such as similar market conditions, exchange rates, marketing costs, business performance forecasts, supply shortages, etc.).
Therefore, market players should put extra effort into showing a clear and objective "formula" for their pricing policies to avoid being sucked into a tacit collusion claim. One way of doing it is to implement and use a pricing policy that would include all factors that form a purchase price. Such a document can become significant evidence in proving the company's independent market behavior.
Where does this leave us?
The penalties for abuse of dominance and collusion are heavy – up to 10% of the consolidated turnover. Under the increased scrutiny, companies should pay more attention to how they change their prices and interactions with competitors. Remember to:
make an economic assessment of the price increase;
make sure that your prices are objectively justified and do not totally depend on the competitors' behavior; and
distance yourself from discussing business strategies (or other sensitive information) with competitors, since even an innocent short meeting can be qualified as collusion.
Last but not least, try to stay safe and healthy during this difficult time!
Authors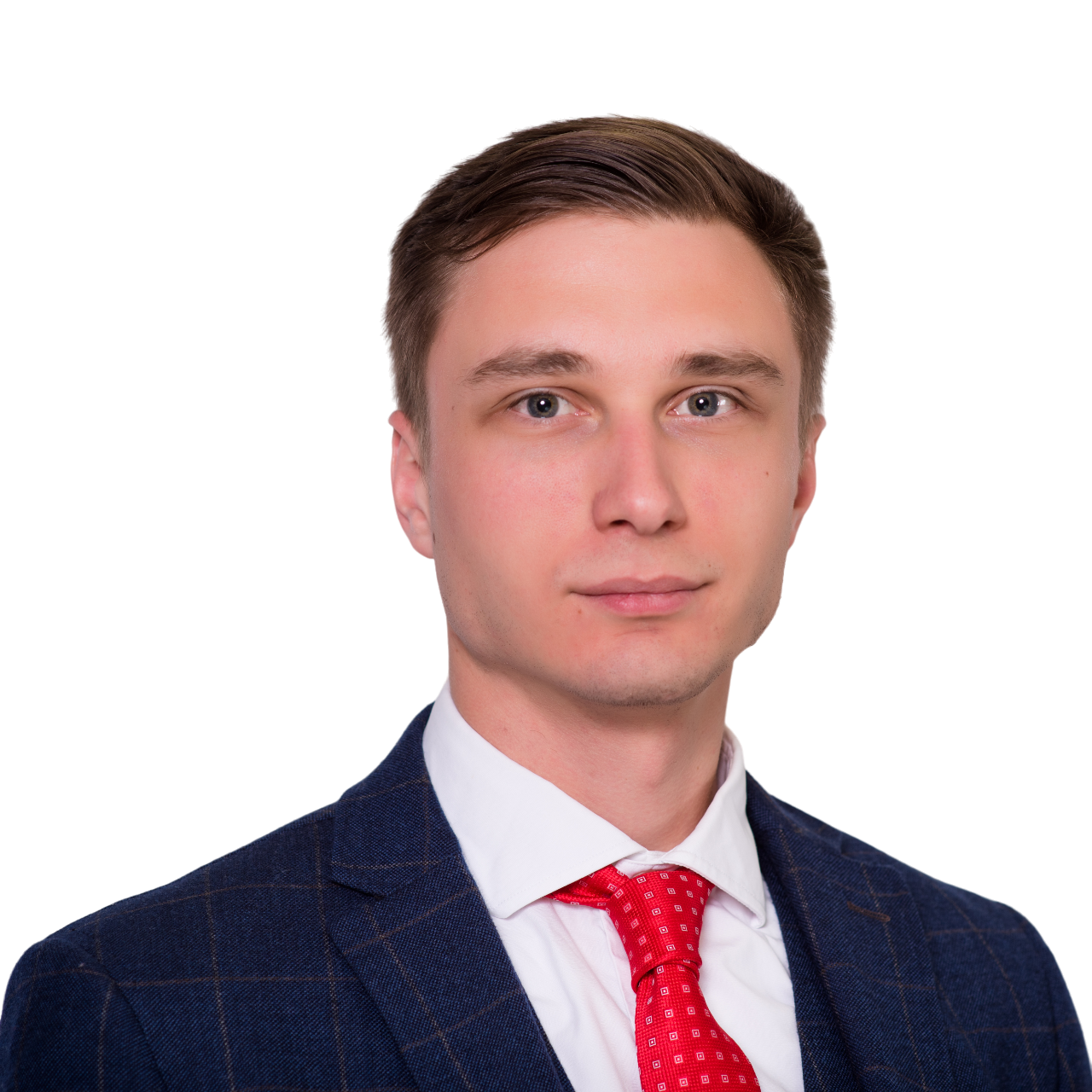 Related practices