Maksym Maksymenko, partner and Head of Real Estate and Infrastructure practice of AVELLUM, was recognised by the Rising Stars Awards Europe – 2020. Maksym was announced as a jurisdictional winner for Ukraine. In total, 148 rising star lawyers have been awarded from across 25 practice areas and 33 jurisdictions in Europe.
The Awards recognise the most promising and talented lawyers who are under 40 years old and have been acting at a partner level. Winners of the Rising Stars Awards Europe are judged on their professional accomplishments, advocacy, and influence within their specialism.
Maksym Maksymenko joined AVELLUM in 2018. Over the past 3 years, Maksym advised clients on some of the remarkable projects in Ukraine, including negotiations on the USD1 bn collaboration with GE on behalf of PJSC "Ukrainian Railways"; the acquisition of a terminal in the largest Ukrainian seaport and the oil transshipment terminal; and development of a hotel in the Kyiv city centre. Maksym also regularly contributes to legislative improvements in real estate, infrastructure, and land. He provides a full range of legal services to international and Ukrainian clients. He focuses on real estate, infrastructure, land, and construction matters, as well as subsoil use.
The Rising Stars Awards research team conducts extensive research and a series of interviews with practitioners across multiple areas of law and jurisdictions advising of the accomplishments of key practitioners.
The Rising Stars Awards Europe are conducted by the Euromoney Media Legal Group, which comprises a wide range of legal publications for in-house counsel, external practitioners, and industry leaders, and includes International Financial Law Review, IFLR1000, International Tax Review, Expert Guides, Managing Intellectual Property, and Benchmark Litigation.
The full list of nominations and winners can be found here.
Authors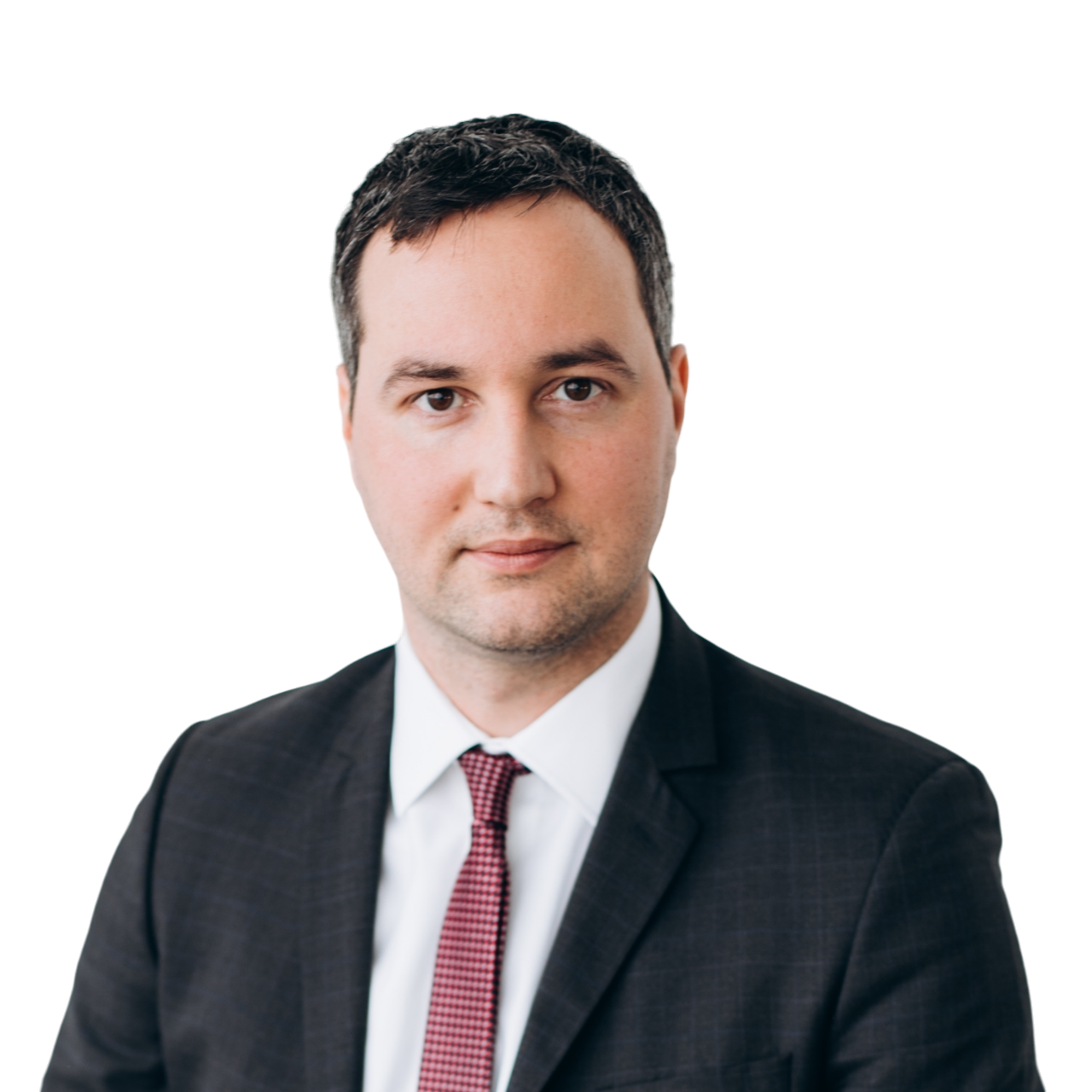 Related practices