The National Bank of Ukraine ("NBU") further relaxed currency control restrictions allowing Ukrainian borrowers to make early repayments of cross-border foreign currency loans extended after 20 June 2023 to development finance institutions ("DFIs") and foreign export credit agencies ("ECAs").
To recap, back in June 2023, the NBU permitted the repayment of cross-border foreign currency loans to DFIs and ECAs, but expressly prohibited early repayments (both voluntary and mandatory). On the contrary, international financial institutions ("IFIs") (such as EBRD and IFC) are fully exempted from the moratorium on foreign currency cross-border payments.
Please refer to our legal alert for more details on the changes to currency control restrictions effected in June 2023.
These recent changes are expected to remove the hurdles preventing DFIs and ECAs from providing financing for Ukrainian businesses on an equal footing with IFIs.
We will keep monitoring the changes of Ukrainian currency control rules to provide you with further updates.
Additional notes
This LEGAL ALERT is issued to inform AVELLUM clients and other interested parties of legal developments that may affect or otherwise be of interest to them. The information above does not constitute legal or other advice and should not be considered a substitute for specific advice in individual cases.
For further information on the Law and other issues regarding currency control restrictions, please contact our Senior Partner, Glib Bondar.  
Authors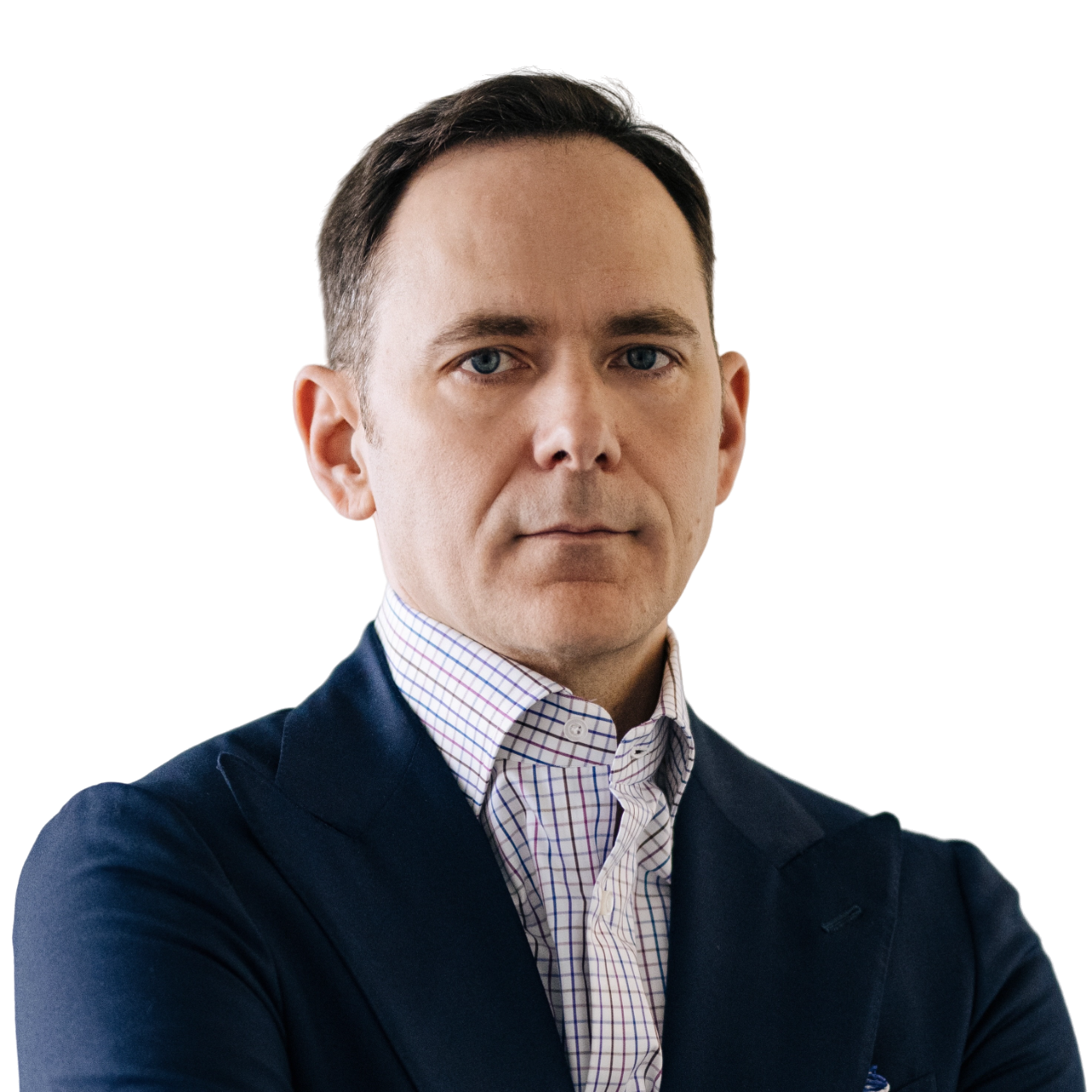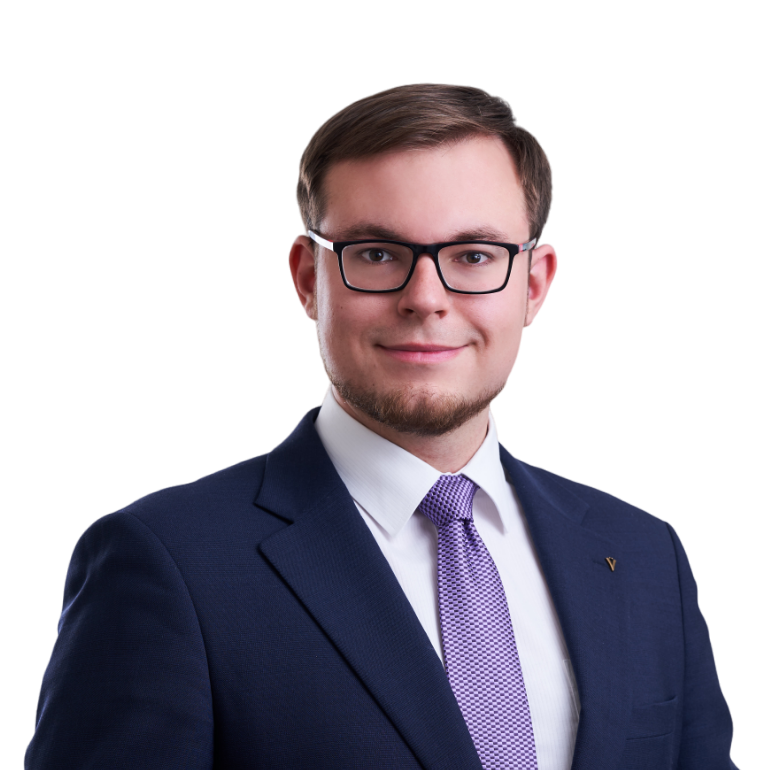 Related practices
Posted on November 8, 2023