On 2 May 2023, the Ukrainian Parliament adopted Law "On Amendments to the Laws of Ukraine Regarding Improvements of Legal Regulation of Notarial and Registration Actions When Acquiring the Land Plots" No. 3065-IX ("Law").
The Law aims to regulate specific issues related to acquisition of the ownership right to agricultural land plots ("Agri Lands"). In particular, the Law:
· simplifies the acquisition of the Agri Lands for gardening and personal farming
· prohibits participants and ultimate beneficial owners of sanctioned legal entities from acquiring the Agri Lands
· limits the effect of the pre-emptive right to purchase the Agri Lands to the validity of a special permit for subsoil use and/or a lease agreement
· allows a person ineligible to own the Agri Land to assign their pre-emptive right of purchasing such land plot to persons entitled to purchase the Agri Lands
· requires the notarisation of the mortgagee's consent to terminate the lease agreement for the Agri Land
We will follow up on the impact of the implemented developments on the agricultural land market.
Authors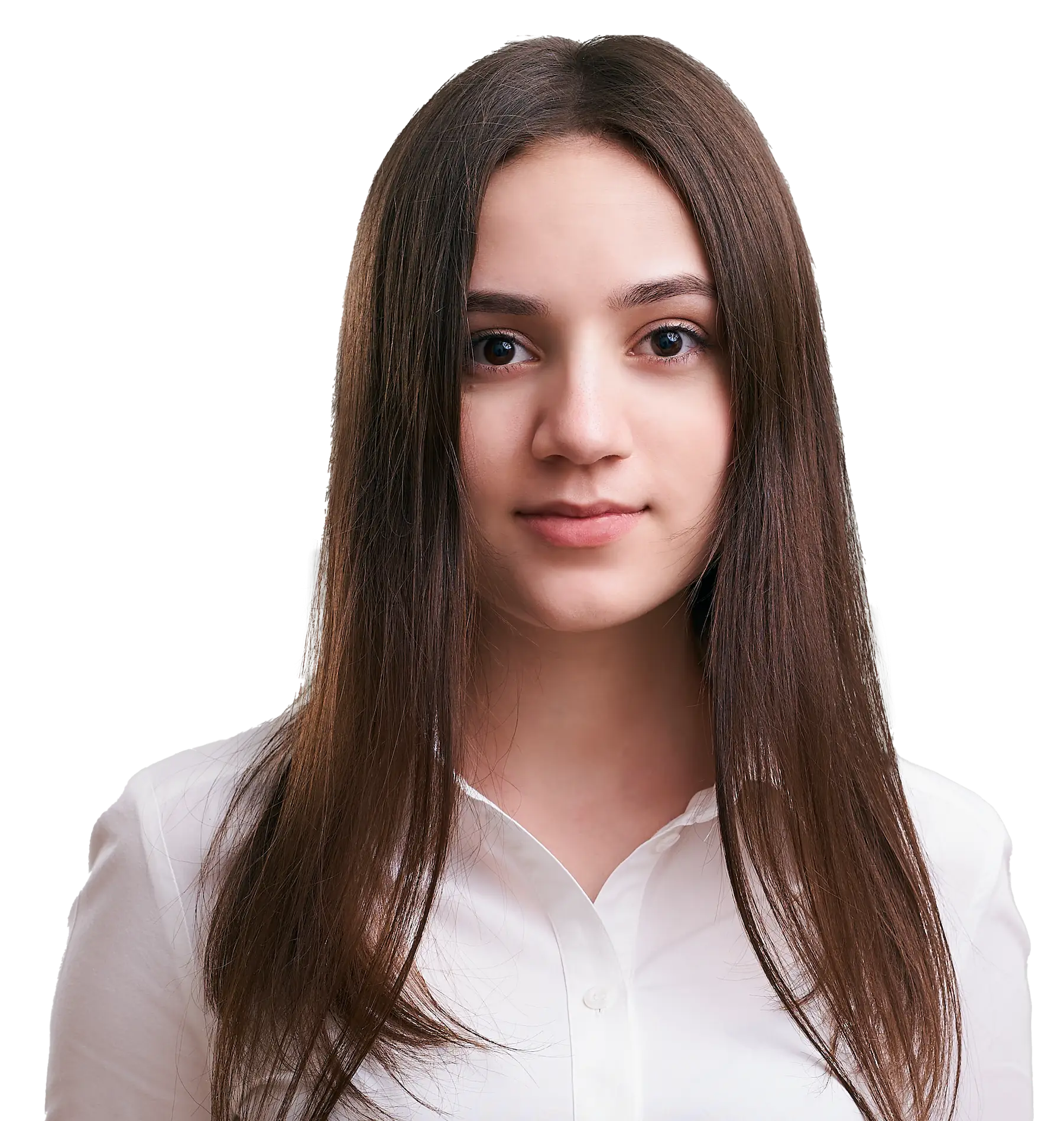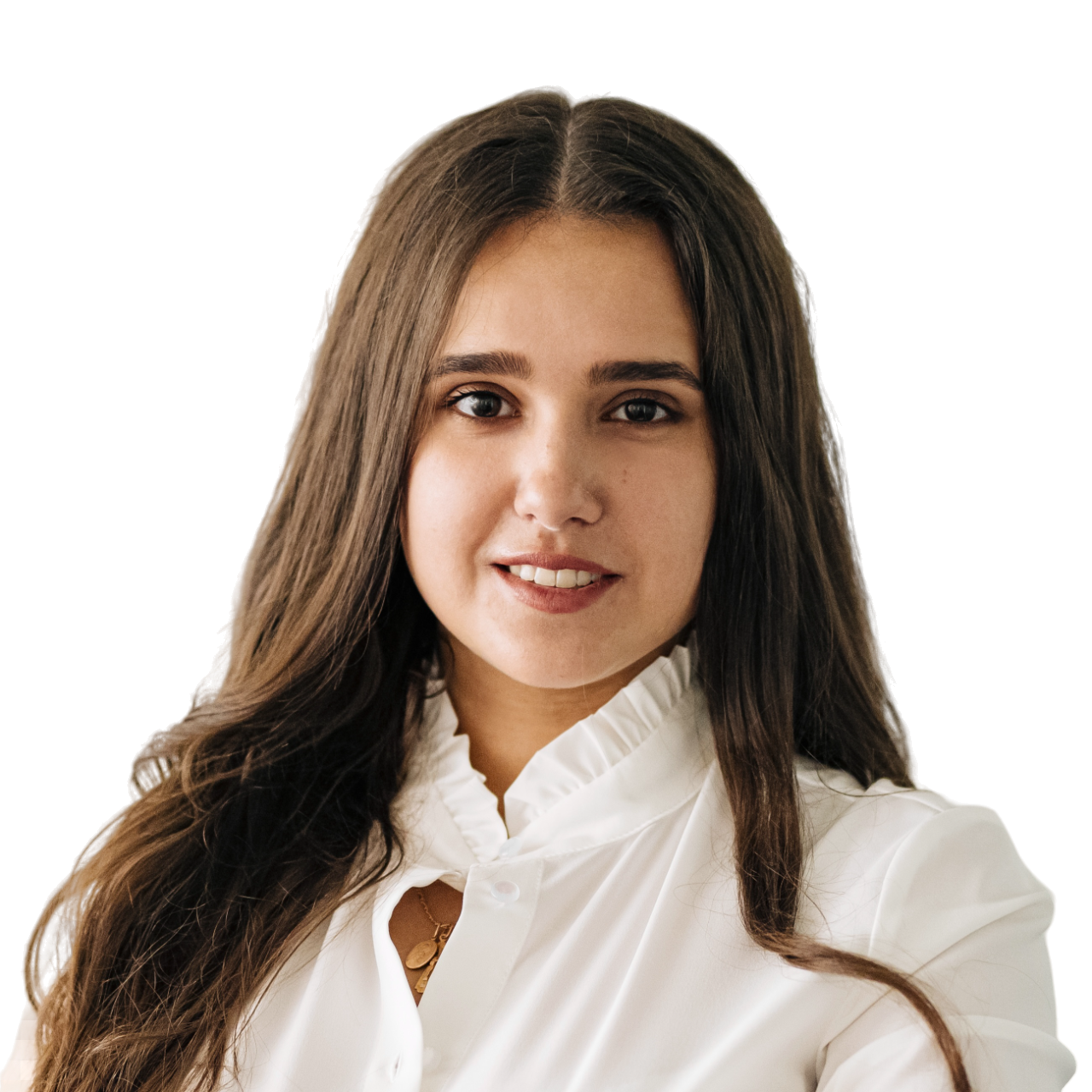 Related practices