COVID-19 outbreak will inevitably affect the M&A market in Ukraine.
How will the coronavirus outbreak affect the plans of businesses to purchase or sell assets or companies in the next 6 to 12 months?
To understand the impact, we launched AVELLUM online survey with 13 simple questions. The survey will take up to 2 minutes of your time.
CLICK HERE NOW TO FILL OUT THE SURVEY
We will present the key findings shortly. All gathered information will be generalized without individual company or personal attribution.
The survey is open until COB 22 May 2020.
Authors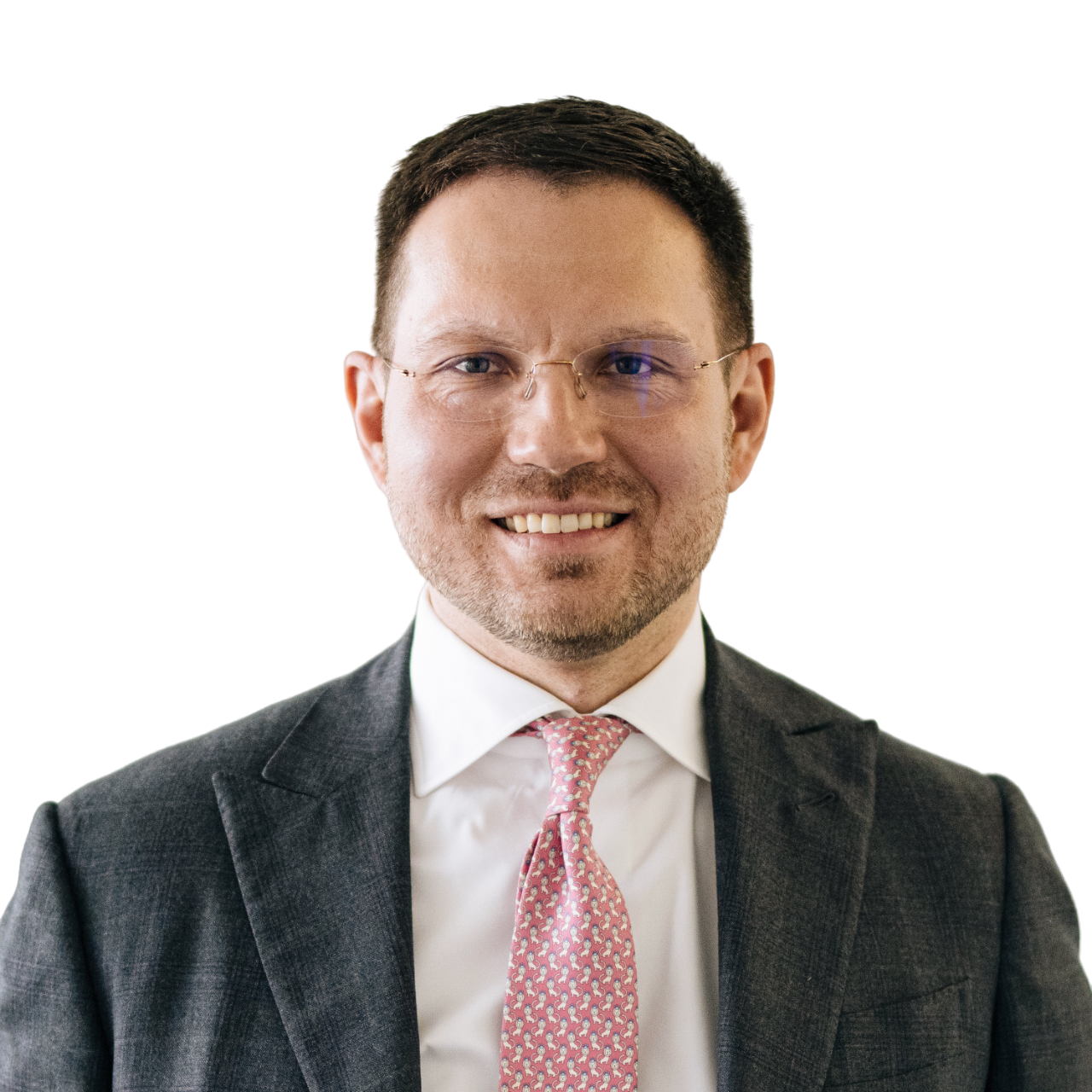 Related practices