Date: 17 December 2020
Time: 11:00 a.m. – 12:00 p.m.
Language: Ukrainian/Russian
During the webinar, we will discuss the following:
Is it possible to protect company assets from freezing?
What to do if company assets were frozen?
A successful appeal: how to choose the right arguments
Can Ukrainian courts freeze foreign assets?
Q&A session
Speakers
We invite representatives of business – owners, top management, heads of legal departments of local and international companies to join our webinar.
This event is not available to representatives of law firms, private practice lawyers, and consulting companies.
The participation is free upon prior registration confirmed by the organisers. Webinar participants with confirmed registration will receive a link one day prior to the event.
Please register by clicking the following link before 15 December 2020.
Authors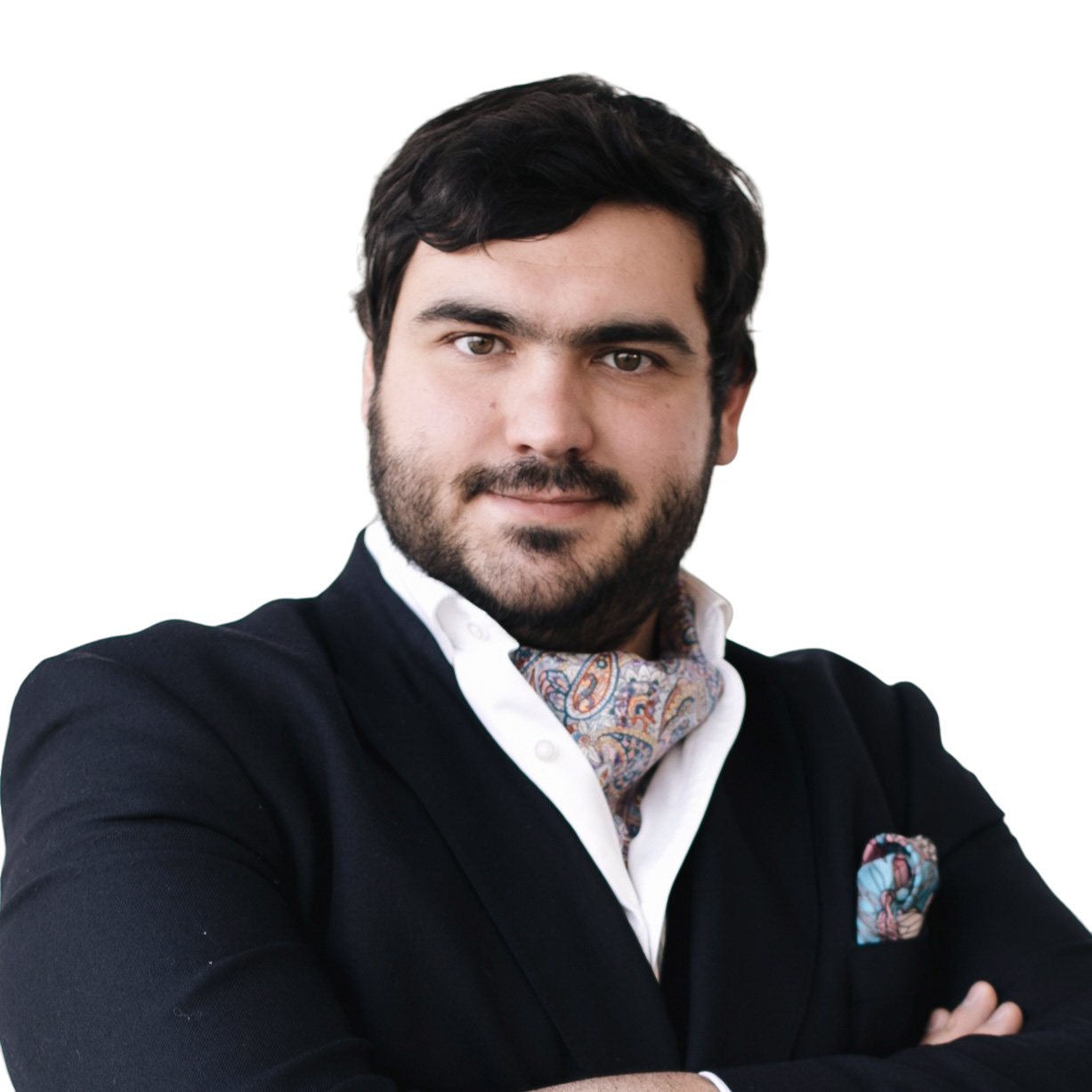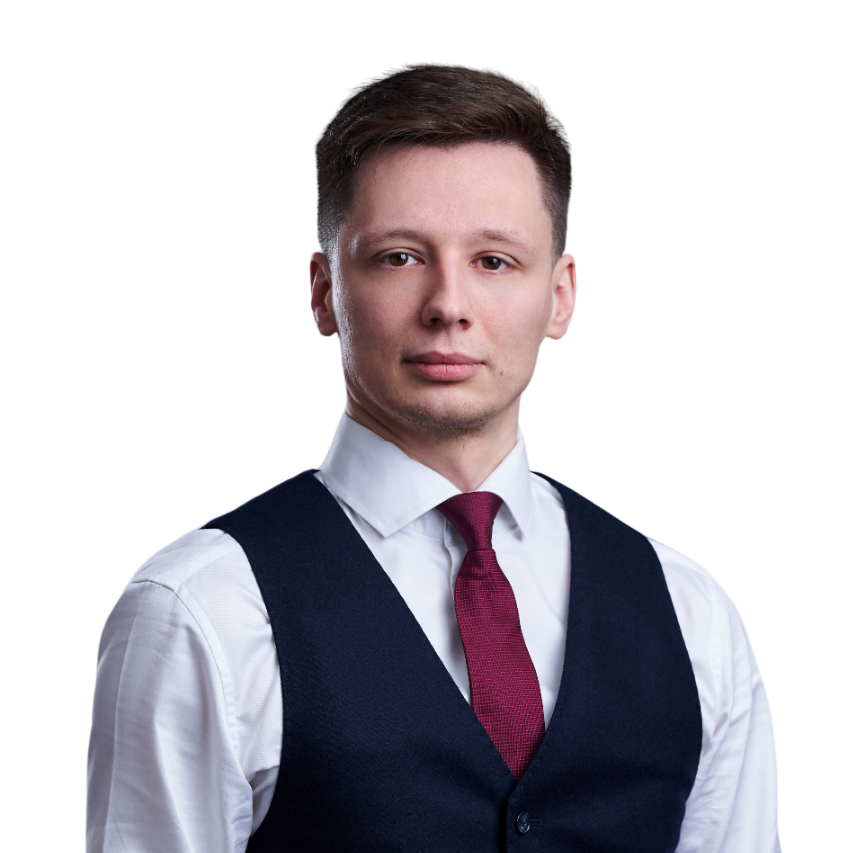 Related practices
Posted on November 19, 2020