During the webinar we will talk about:
Legal trends in M&A deals and shareholders agreements
Mykola Stetsenko, managing partner, AVELLUM
M&A market: investment opportunities
Sergey Goncharevich, managing partner, Capital Times
Distressed M&A deals: buying outpaces selling
Yuriy Nechayev, partner, AVELLUM
M&A deal value from the buyer's point of view. Key deals in 2020
Yevgeniy Kudrytskiy, partner, Capital Times
We invite owners and top management of local and international companies to join the webinar. The participation is free upon prior registration confirmed by the organisers. This event is not available to representatives of law firms, private practice lawyers, and consulting companies.
Webinar languages – Ukrainian/Russian.
Please register by the following link before 22 September 2020.
Authors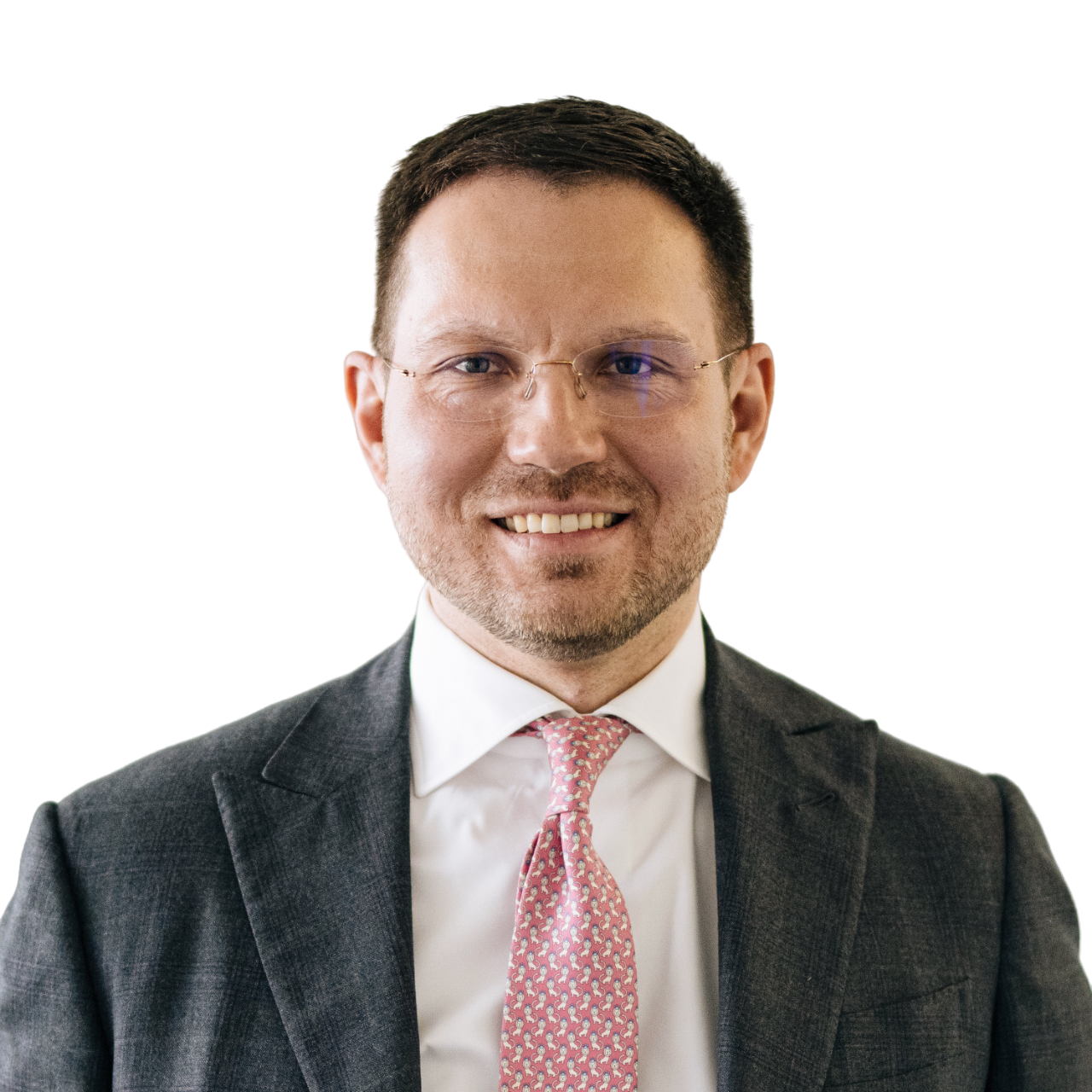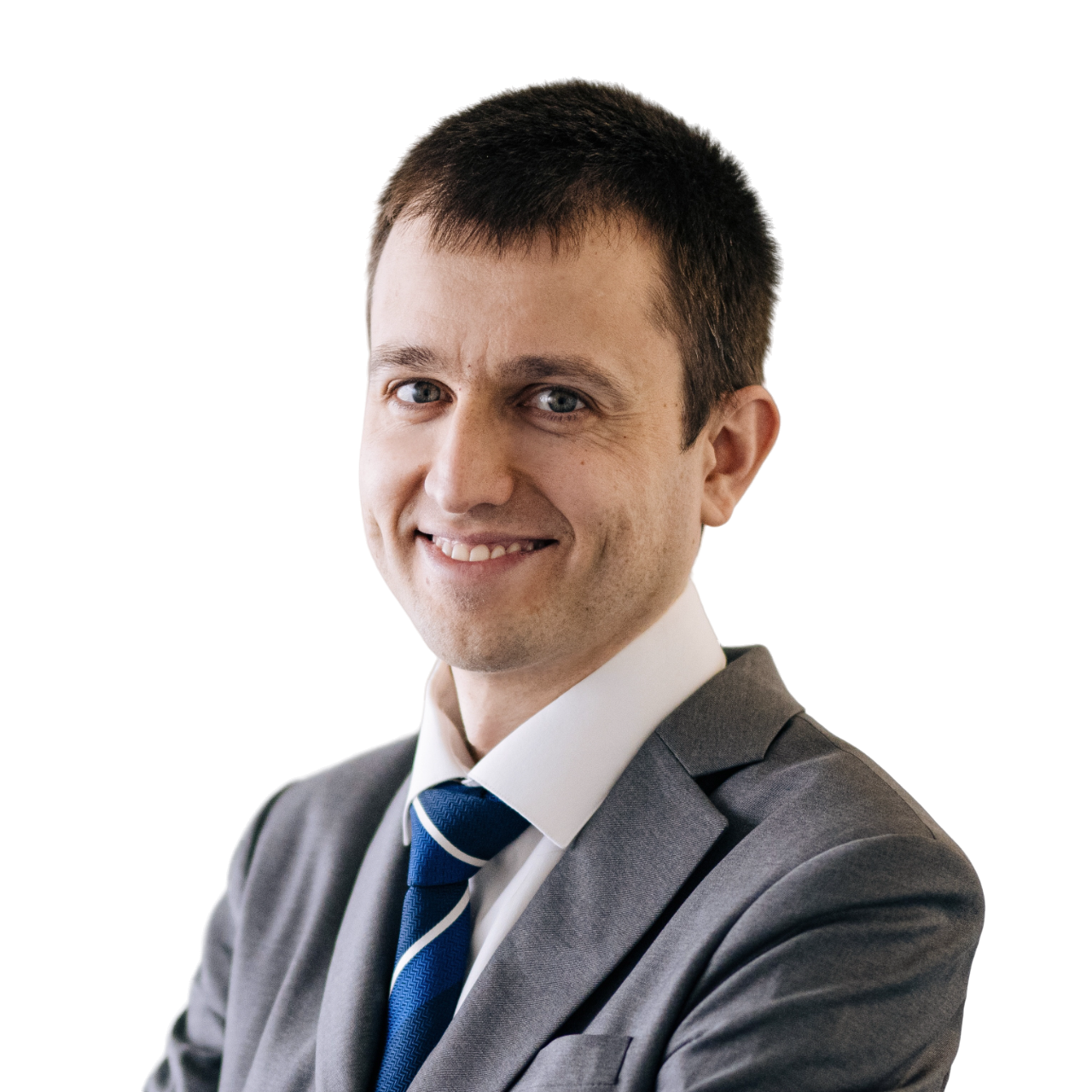 Related practices
Posted on December 16, 2020