AVELLUM acted as the legal counsel to the parties in connection with obtaining merger control clearance from the Antimonopoly Committee of Ukraine for acquisition by Q Partners owned by Andriy Ivanov of a 55% stake in UPD (Ukrainian Property Development) Holdings Limited owned by Vasyl Khmelnytsky. Ethelbert Trading Limited, a company of Andriy Ivanov, acted as the buyer. The transaction will be effected in several stages. Final settlements between the parties are expected by mid-2026. At the same time, UDP development company will continue to work on ongoing projects.
Olexandra Fursenko, chief operating officer at Q Partners, commented: "Q Partners team is grateful to our colleagues from AVELLUM for their support in the projects that are important to us and in this strategic transaction in particular. Our company is extremely careful in selecting legal advisors. For this reason, we deeply appreciate our partnership with AVELLUM and hope for further fruitful cooperation".
Mykola Stetsenko, the managing partner at AVELLUM, noted: "We are delighted to support the business development of our long-standing client, an undisputed leader in the Ukrainian market. I would also like to congratulate our partner Mykyta Nota on yet another successful project, which affirms the extensive expertise of our team".
UDP development company was founded in 2002 by Andriy Ivanov and Vasyl Khmelnytsky. Since then, the company has launched over 20 residential and commercial real estate projects, including the revitalisation of the territory of the former Arsenal Factory, Kyiv International Airport (Zhuliany), UNIT.City and LvivTech.City innovative parks, as well as multifunctional complexes Novopecherski Lypky Residential Complex, Park City Residential Complex, RiverStone Residential Complex, White Lines and others.
Q Partners is a company that invests in a business with high growth potential for further development and subsequent sale of the same to strategic investors. The founder of the company is a Ukrainian investor, Andriy Ivanov. Total investments in existing projects amount to USD700 million.
AVELLUM team was led by partner and head of antitrust practice Mykyta Nota, with the significant support of senior associate Anton Arkhypov and associate Yelyzaveta Kashyna.
Authors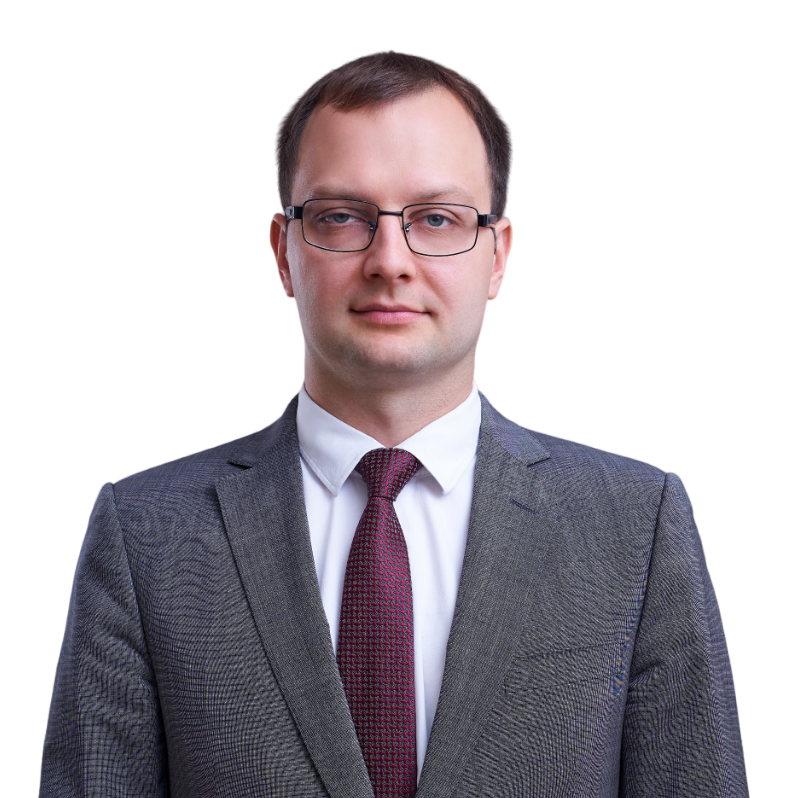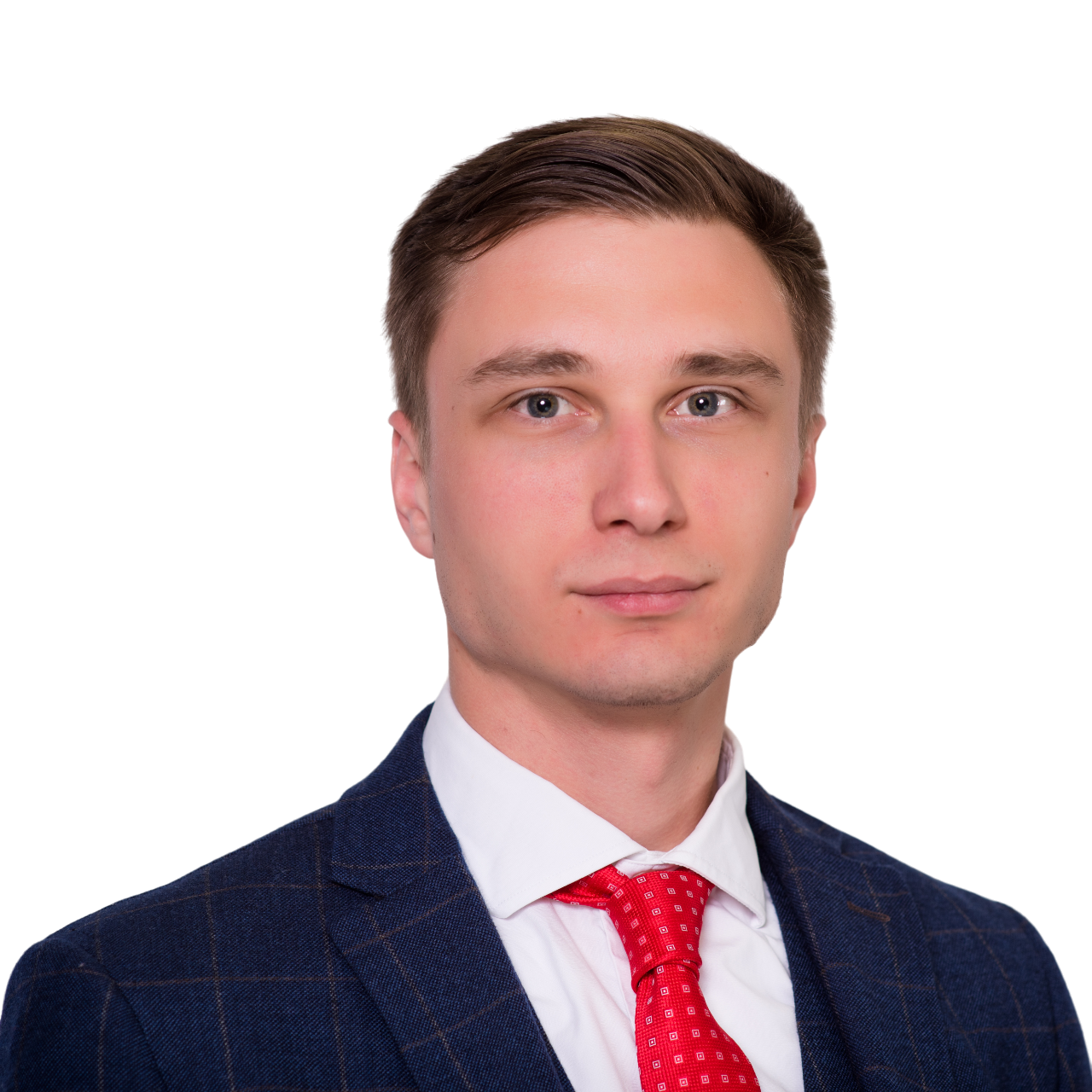 Related practices
Related industries
Posted on January 26, 2022