On 19 June 2020, the Verkhovna Rada of Ukraine adopted Law of Ukraine No. 738-IX "On Amendments to Certain Legislative Acts of Ukraine Regarding Liberalisation of Attracting of Investments and Introduction of New Financial Instruments" ("Law"). The Law implements the provisions of key European Union capital markets acts, including MiFID II, MiFIR, and CRD IV. The Law was officially promulgated on 15 August 2020 while the majority of its provisions will enter into force on 1 July 2021.
It is a very important step for Ukraine since it introduces the new models of organised markets, new financial instruments and improved regulation of existing financial instruments, modernisation of financial intermediaries, and new principles and mechanisms provided for by the EU legislation.
New models of organised markets
The Law introduces the following three models of organised markets:
Regulated market for large business issuers
Multilateral trading facility for medium and small-sized business issuers
Organised trading facility for derivatives and bonds trading
Such differentiated models of organised markets aim to provide access to capital markets not only for large companies, but also for small and medium-sized companies.
New financial instruments and improved regulation of existing financial instruments
The Law introduces thorough regulation for derivative financial instruments such as options, futures, warrants, swaps, and forwards. It provides market participants on stock and commodities markets with the long-awaited ability to enter into derivative contracts. The Law will also provide business with additional instruments to manage risks.
In addition to derivatives, the Law also introduced a new financial instrument – certificates of bank deposits aimed to become an alternative to bank deposits.
In general, if implemented successfully, the Law will provide broader possibilities both (1) to raise capital and manage risks and (2) to make investments thanks to a wider range of financial instruments and their detailed regulation.
Modernisation of financial intermediaries
The full-fledged investment firms that will provide various types of investment services will replace presently common securities traders. The range of services that such investment firms may provide has been significantly expanded to include, for example, investment advisory services.
Depending on the number and types of services of investment firms, a differentiated approach will apply to their licensing and disclosure of information.
Introduction of new principles and mechanisms provided for by the EU legislation
To ensure stability, the Law provides for a mechanism for final settlement under derivative contracts and financial instrument transactions. The parties to such transactions will be confident that obligations under such transactions will be fulfilled.
The Law also provides for special procedures in the event of insolvency of a party to a financial instrument transaction to ensure fulfilment of obligations of insolvent counterparties (liquidation netting).
In addition, the Law improves the mechanisms for protection of bondholders' interests, namely, it introduces the possibility of holding a bondholders meetings and introduces the concept of a trustee.
We welcome these changes since they will facilitate efficient functioning of capital markets in Ukraine, access of a wide range of business representatives to capital markets, and attraction of domestic and foreign investments into Ukrainian economy.
Authors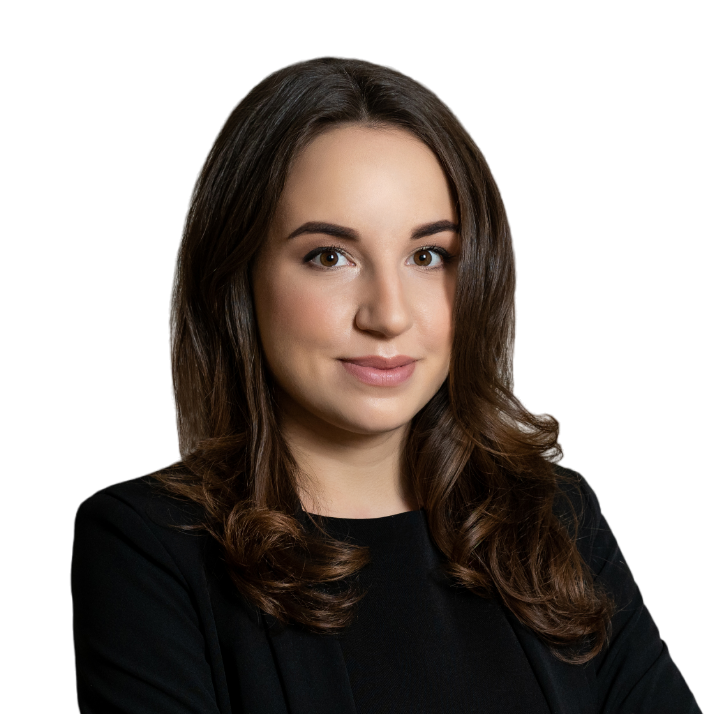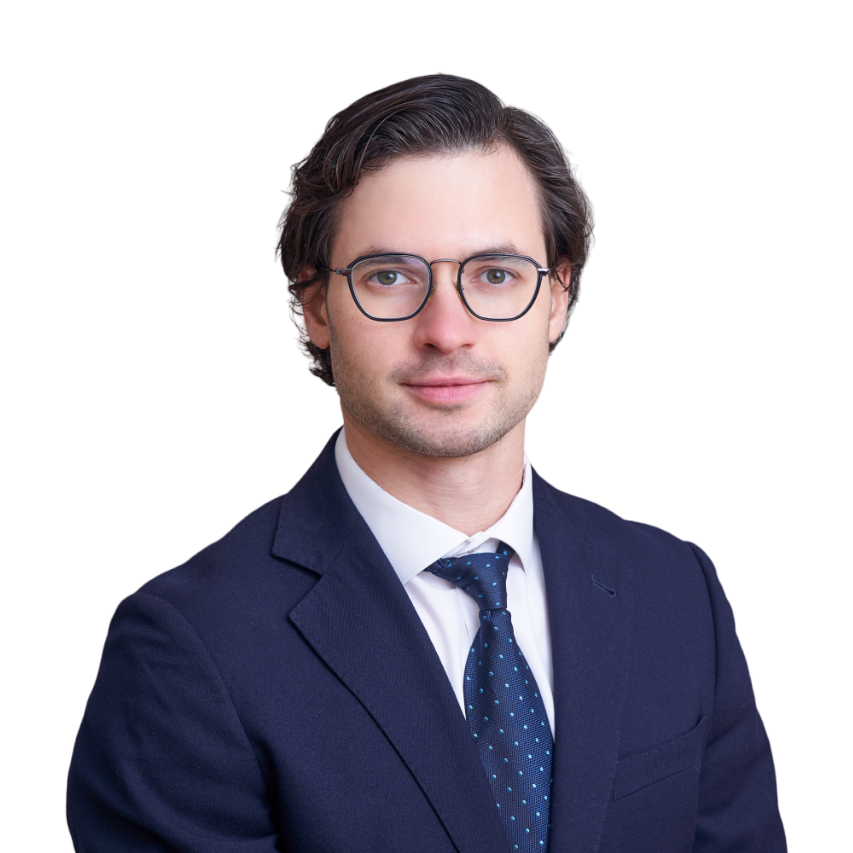 Related practices
Posted on August 31, 2020