We invite you to AVELLUM's webinar "M&A deal under foreign law: what do you need to know?".
Date:18 August 2020
Duration: from 11:00 a.m. until 12:00 p.m.
Format: webinar
During the webinar we will talk about the following:
advantages of foreign law
deal progressing
seller's warranties and liability
indemnities
conditions precedent
deal closing
agreement termination
Speakers
We invite representatives of business – owners, top management, heads of legal departments of local and international companies to join our webinar.
The participation is free upon prior registration confirmed by the organisers. This event is not available to representatives of law firms, private practice lawyers, and consulting companies.
Webinar's participants with confirmed registration will receive a link one day prior to the event. Webinar languages – Ukrainian/Russian.
Please REGISTER via the following link before 16 August 2020.
Please e-mail Iryna Babich at ibabich@avellum.com or call (044) 591 33 55 if you need any additional information.
Authors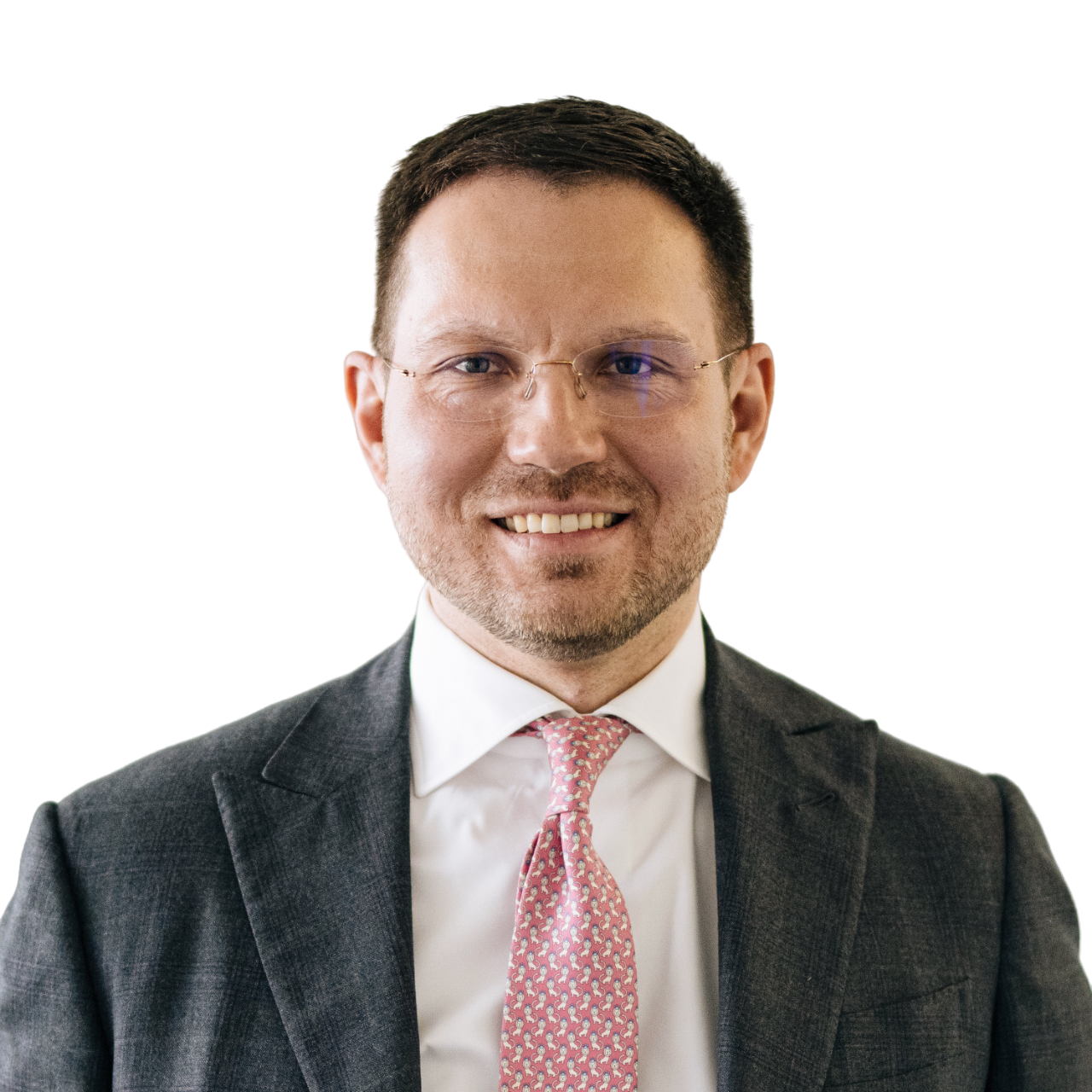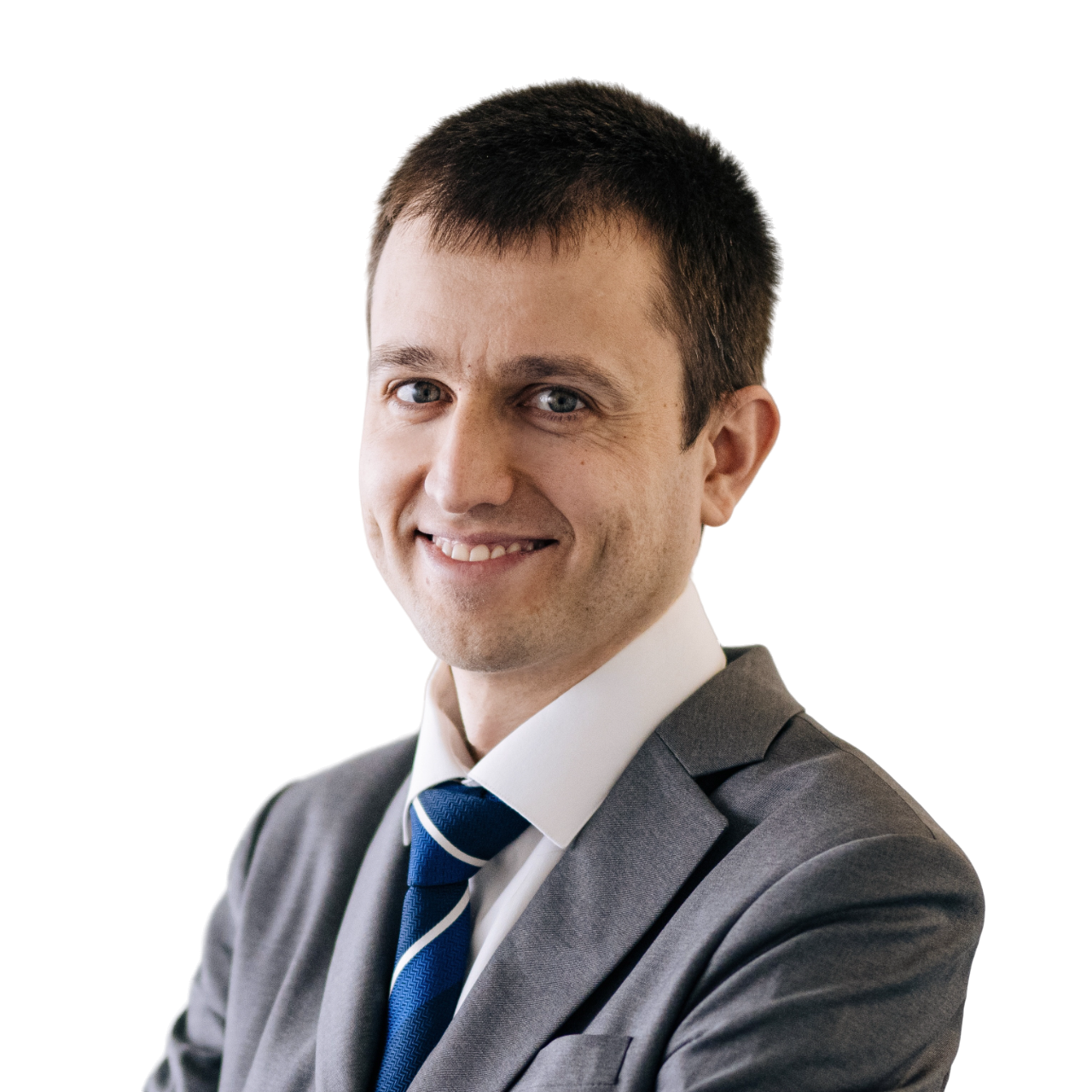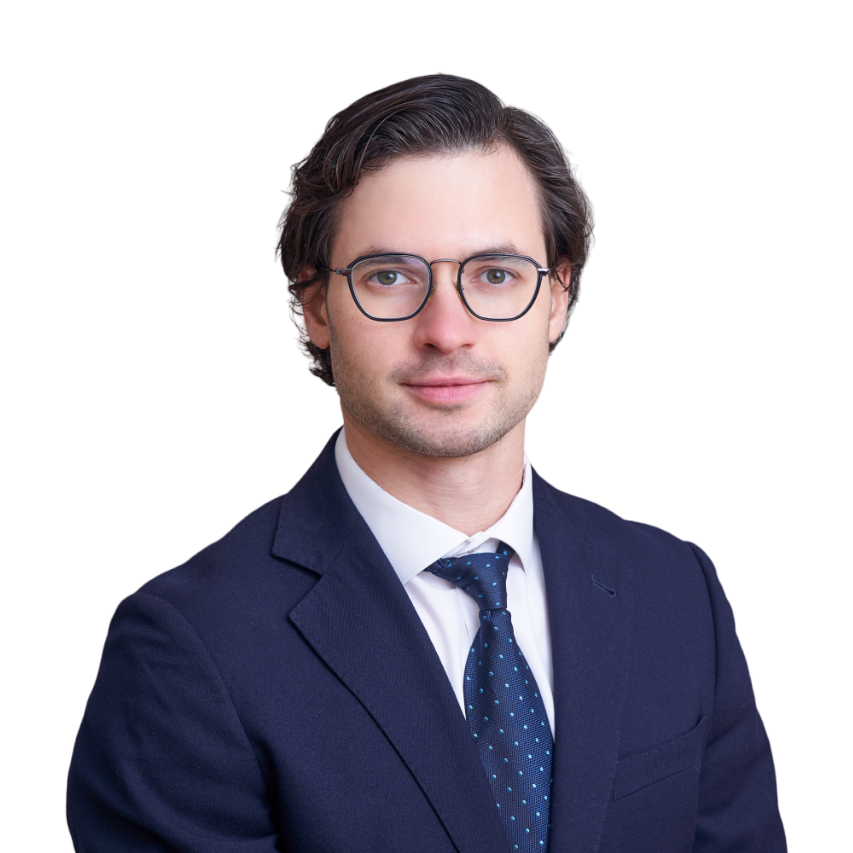 Related practices